The following is a press release from the City of Framingham's Chief Information Officer. It is published as received.
***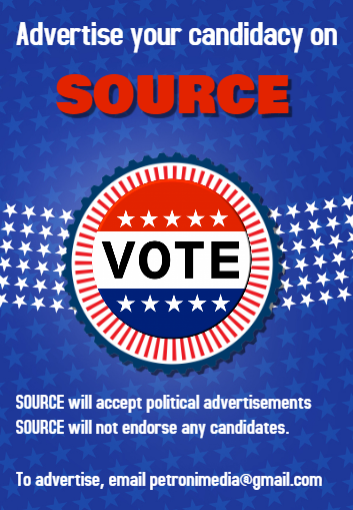 FRAMINGHAM – City Clerk Lisa A. Ferguson is pleased to announce that there will be a Special Election held on Tuesday, January 11, 2022 ONLY for District 3 City Councilor (Precincts 4 and 7). The polls will be open 7:00 am – 8:00 pm. The polling location is Brophy School, 575 Pleasant Street, Framingham, MA.
Information about the upcoming election, including voting by mail, can be found on the
Framingham City Clerk's webpage here: Elections and Voting | City of Framingham, MA
Official Website
Voters can confirm their registration status on the Secretary of State Galvin's website: My
Election Info: Search
If you are not already registered to vote, you may register on-line at: Online Voter Application
Voter registration deadline is Wednesday, December 22, 2021 at 8:00pm.
[broadstreet zone="59945″]
PER SUPERIOR COURT ORDER: Any election materials, including but not limited to absentee, early voting by mail, and official ballots originally prepared for the proposed December 28, 2021 special election, bearing that date, SHALL be used for the January 11, 2022
Special Election to the extent practicable…" See full court order here.
VOTING BY MAIL:
Registered Voters in District 3 may request a Vote by Mail ballot. Click here for an application.
IF A VOTER APPLIED FOR A VOTE BY MAIL BALLOT FOR THE NOVEMBER 2, 2021 ELECTION, THERE IS NO NEED TO REAPPLY. BALLOTS WILL BE MAILED THE WEEK OF DECEMBER 13, 2021.
WITH THE EXCEPTION OF PERMANENT ABSENTEE VOTERS, ALL VOTERS WHO VOTED BY ABSENTEE BALLOT WILL NEED TO REAPPLY. Absentee ballot voters will be notified by the City Clerk's Office.
[broadstreet zone="59947″]
Applications can be submitted to the Office of the City Clerk by mail (150 Concord St,
Framingham, MA 01702), e-mail (CityClerk@Framinghamma.gov ), fax (508-628-1358),
dropped in one of the 3 drop boxes (by McAuliffe Library, behind City Hall, or outside the City
Clerk's Office), or hand delivered to the City Clerk's Office.
All vote by mail applications must be received in the City Clerk's Office, Room #105, by 5
p.m., on Wednesday, January 5, 2022.
The City Clerk strongly recommends that voters return their ballots in one of the drop boxes
located in Framingham. Click here for more information on drop box locations. The deadline to
return a ballot is January 11, 2022 at 8:00pm.
Ballots cannot be returned to a polling location!!
[broadstreet zone="59983″]