[broadstreet zone="59945″]
​FRAMINGHAM – Framingham Source will report on the special election in the City of Framingham on January 11, 2022, but will not be endorsing a candidate.
A judge ordered a new election in District 3 for City Council for 2 years.
On November 2, City Council Vice Chair Adam Steiner received 997 votes, while SIFOC Vice Chair Mary Kate Feeney received 995 votes.
Feeney requested a recount. After a recount, the election was certified as a tie at 997-997 votes each. The City declared a "failure to elect" and a special election date was set by the City Council for the last week in December.
Steiner sued the City of Framingham, the Framingham City Clerk, and the board of Registrars and sought an injunction to stop the special election date set by the City Council.
A judge ruled that the two ballots awarded to Feeney during the recount were blanks but that there were two other questionable votes and set aside the election and ordered a new one on Tuesday, January 11.
The deadline to register to vote if one wishes to participate in the election is Wednesday, December 22, 2021.
Framingham Source encourages discussion on the candidates and on the races on our social media platforms, as well as our main site. Candidates may join the conversation, but with a few rules.
***
LETTERS TO THE EDITOR & OPINION SUBMISSIONS
Letters to the editor and opinion submissions will be accepted during the campaign period from all candidates
Letters must be signed and include a phone number and e-mail address for verification.
Letters must be 750 words or less.
No more than one letter to the editor or opinion submission, per candidate, per week.
Letters to the editor, in support of any candidate, will be allowed, from Framingham residents and/or taxpayers only (that includes business owners).
The last day to submit a letter to the editor about the special election is Monday, January 3 election at 11:59 p.m.
All letters will run by Tuesday, January 4 by noon.
Letters to the editor, opinion submission, and endorsements can be submitted to editor@framinghamsource.com
***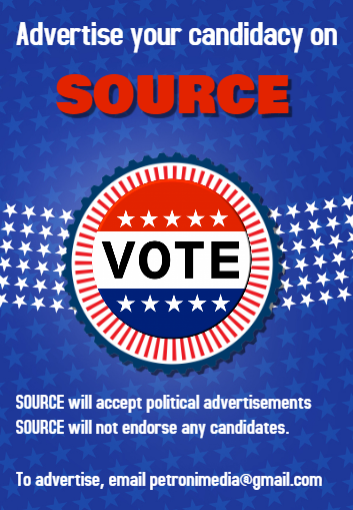 ***
POLITICAL ADVERTISING:
Framingham Source WILL accept political ads.
The acceptance and publishing of any advertising for a candidate does not reflect the position of Framingham SOURCE, which will remain neutral on any candidate or ballot question.
SOURCE, as a community news site, will accept ads on a first come, first serve basis.
All political ads must be paid for up front, before publishing.
Source is accepting ads for all political campaigns, just like newspapers, radio stations, and television stations accept political ads.
For information on advertising with Source, click here.
The last day to purchase a political ad is Tuesday, January 4.