UPDATED: Framingham State Offering $5,000 Reward For Individual Recruiting For 'White Supremacist' Hate Group on Campus
FRAMINGHAM – Framingham State University is offering a $5,000 reward for information that will help them arrest an individual involved with trying to recruit members on campus for a "white supremacist hate group" on Thursday, December 9, by vandalizing University property.
Around 7 p.m., the person placed a variety of stickers connected to a white supremacist hate group in various locations around the University campus and on City of Framingham property, according to Framingham State University Police.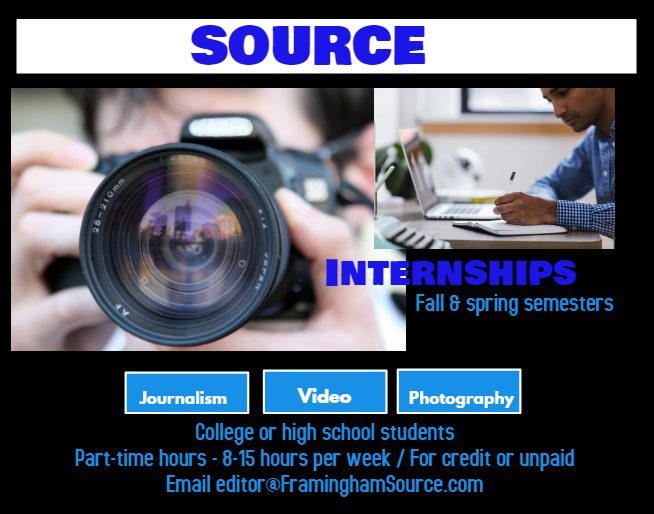 The subject appears to be a white male, with dark hair. he was seen wearing a dark jacket, jeans, dark shoes, and a dark facemask.
The stickers were for "Patriot Front," a group that is recognized as a white supremacist organization.
the Southern Poverty Law Center describes the group as an "image-obsessed organization that rehabilitated the explicitly fascist agenda of Vanguard America with garish patriotism. Patriot Front focuses on theatrical rhetoric and activism that can be easily distributed as propaganda for its chapters across the country."
Founded in 2017 in Texas, Patriot Front's manifesto is "The time of the Republic has passed in America as the system grows too weak to perform its duty. … The damage done to this nation and its people will not be fixed if every issue requires the approval and blessing from the dysfunctional American democratic system. Democracy has failed in this once great nation."
Framingham State University is offering a "reward, but the charges would be for vandalism. There is nothing on the stickers that would rise to the level of a hate crime, even though it is a hate group," said the University's spokesperson.
Anyone with information is asked to call Framingham State University Police at 508-626-4911.
Anonymous tips can be texted to 67283. At the beginning of your message type FSUTIP followed by a space and then the message.