[broadstreet zone="53230″]
FRAMINGHAM – MassBay Community College and Open Avenues Foundation (OAF) have launched an innovative partnership providing science, technology, engineering, and math (STEM) students with experiential learning opportunities and micro-internships to help build a more robust and diverse pipeline of trained workers to fill open positions in STEM-related industries. MassBay is the first community college to partner with the Foundation.
Open Avenues Foundation is a Boston-based nonprofit dedicated to bringing globally diverse talent from high-growth companies to lead career development opportunities for students in STEM and business fields.
The Foundation launches industry-driven classroom projects and paid micro-internships to students – led by innovators, entrepreneurs, and experts from around the world. Through this programming with university partners, Open Avenues Foundation is bridging educational gaps and building social capital for diverse U.S. student populations.

[broadstreet zone="54526″]
This fall, MassBay Assistant Professor Kuangming Covitz incorporated the OAF fellowship project into her remote biology course. The project is led by Anisha Chandra Mohan, an OAF fellow and biologist at Cambridge-based LifeMine Therapeutics.
The 15-week collaboration provides the 24 MassBay students who are enrolled in this biology course with exposure to real-world, on-the-job experience, networking opportunities with industry professionals, and STEM job prospects in the private sector. The project was designed to enhance the curriculum by allowing students to delve into an actual case study and investigate the development of COVID-19 vaccines.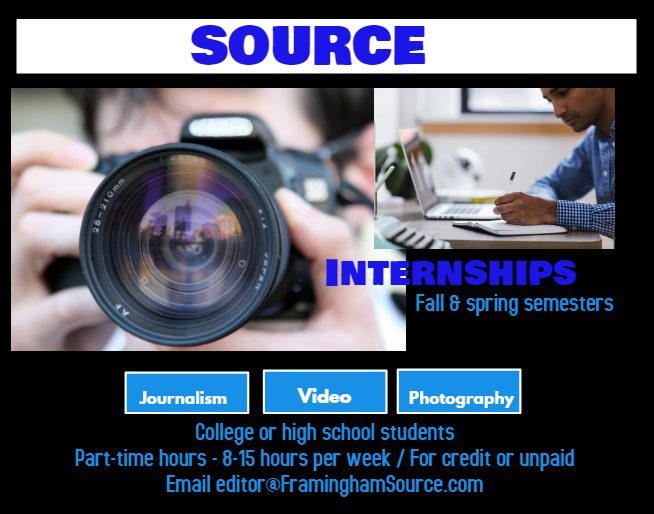 Throughout the course, students learn about frontline technologies and scientific research used to help scientists detect the coronavirus that caused COVID-19. The project also integrates several career-focused workshops led by Open Avenues Foundation staff member, Elena Semeyko. The workshops teach students how to market their new skills using their LinkedIn profiles, resumes, and professional endorsements, which results in giving students a competitive advantage, similar to receiving internship experience.
"This partnership strengthens our students' educational experience here at MassBay," said MassBay Dean of STEM Chitra Javdekar. "The project provides the unique and invaluable opportunity for our students to learn from our exceptional faculty who are collaborating with companies to embed real-world work experience directly into their class curriculum. These industry-relevant projects are also preparing our students to strategically compete for entry into the STEM workforce."

[broadstreet zone="58893″]

[broadstreet zone="59983″]
"Through our partnership with MassBay, we hope to spark a flame that drives students towards future careers in STEM and Business", said Danielle Goldman, Executive Director of Open Avenues Foundation. "This is a pioneering initiative that employs global talent to build bridges for U.S. students to access careers with companies in high-demand fields."
Since OAF was founded in 2018, the organization has collaborated with seven colleges and universities to train students for, and connect them to, high-demand STEM and Business jobs.
"It's an exciting experience working with OAF to build the bridge from a classroom to a biotech bench," said MassBay Professor Kuangming Covitz. "This project is embedded into the entire length of the course and challenges our students to apply what they have learned to solve today's healthcare issues. Hands-on, real-world learning paired with exceptional networking fully prepares the students for the STEM careers they will be seeking after graduation. Our new partnership with OAF will create more micro-internship opportunities, while providing a limitless future for all STEM students at MassBay."

[broadstreet zone="58610″]