Framingham Police Arrest Somerville Woman on Motor Vehicle Charges
FRAMINGHAM – Framingham Police arrested a Somerville woman on motor vehicle charges at 8;15 a.m. on Veterans Day, November 11.
Police were conducting traffic enforcement in an unmarked cruiser on Belknap Road, when the officer observed a Toyota Prius doing more than 50 miles per hour in a 25 mile hour zone, said Framingham Police Lt. Harry Wareham.
Police pursued the vehicle and stopped it on Mill Street.
The woman told police she did not have a Massachusetts Driver's License, said Lt. Wareham.
Police checked and her driver's license had been suspended.
Police arrested Marilda DaSilva, 51, of 34 Fisk Avenue in Somerville.
She was charged with operating a motor vehicle after driver's license suspended, operating a motor vehicle with no license, speeding, and outstanding warrants.
***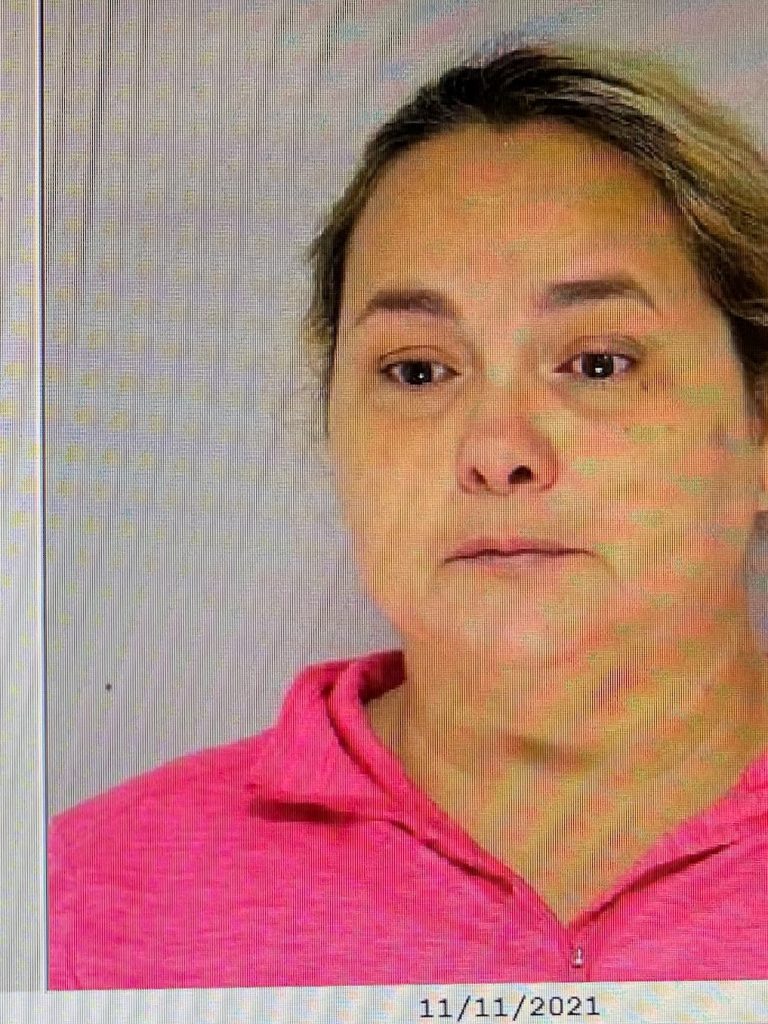 Framingham Police booking photo