Framingham Police Arrest Man on Larceny Charge At Shoppers World
FRAMINGHAM – Framingham Police arrested a man, 44, at Nordstrom Rack in Shoppers World on Wednesday, November 10.
Police arrested at 8;27 p.m. at Nordstrom Rack Michael Atwood, 44, of Framingham. He was charged with larceny (shoplifting by concealing, second offense).
Police officers were called to Nordstrom Rack at 1 Worcester Road, for a man possibly under the influence of alcohol who had clothes on from the dressing room in the middle of the retail floor, explain Framingham Police Lt. Harry Wareham.
Officers found Atwood leaning his head on a clothes rack, wearing an Addias track suit, with no shoes, and pants at his feet, said Lt. Wareham.
He was walked to the dressing area where he was asked to change back into his own clothes, explained Lt. Wareham.
He told officers he is in "jail all the time as he does not take sh#* from anyone," said Lt. Wareham from the police report on the incident.
The manager of the store said that there were items in Atwood's backpack that belonged to the store and that were not paid for.
Police found inside the backpack items from Nordstrom Rack and another retail store, said Lt. Wareham.
Those items included Nike sneakers, a citizen Watch, three Kenneth Cole watches, 20 pairs of socks, underwear, and two pairs of sunglasses, among other items, said Lt. Wareham.
The estimate value of the items was not available.
***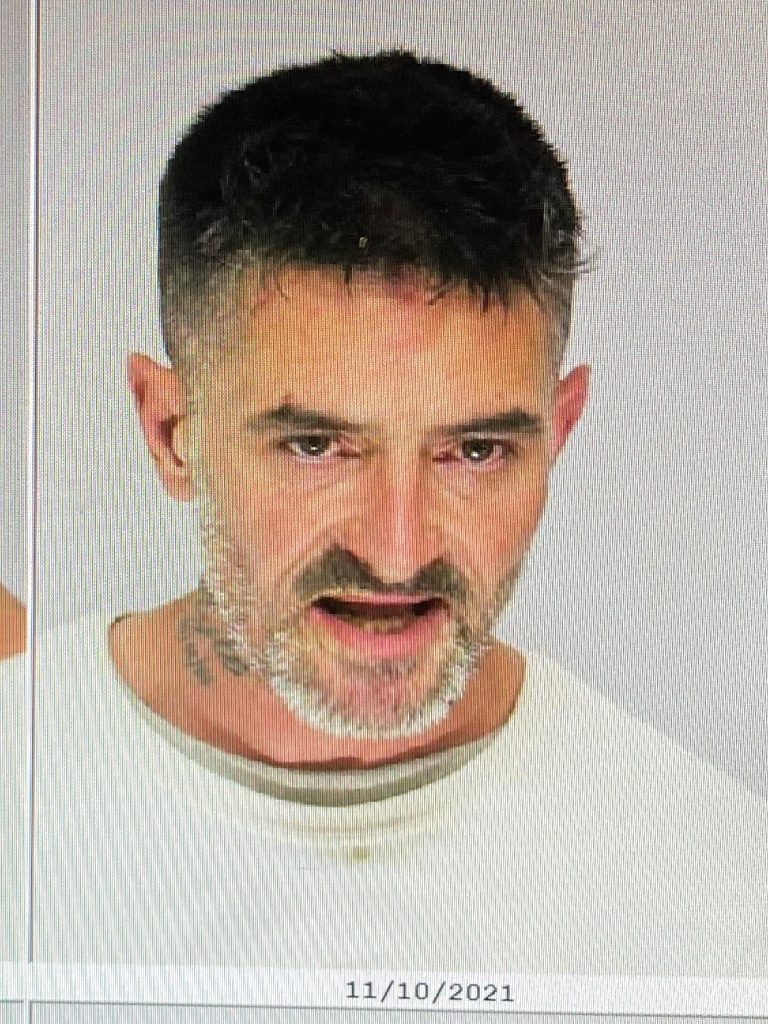 Framingham Police booking photo