By Framingham State athletics
***

[broadstreet zone="56696″]
FRANKLIN – The Framingham State University men's basketball team returned to the court for the first time since February of 2020 last night, November 5, and were defeated 56-46 by Dean College at Pieri Gymnasium in Franklin.
Dean is now 1-0.
Rams are now 0-1

[broadstreet zone="59947″]
INSIDE THE NUMBERS:
The Rams received a game-high 21 points from junior Marshall Martin (Dorchester). He made five treys and added a team best nine rebounds.
Junior Javaris Hill (Lynn) contributed 10 points and a couple of blocks.
The Bulldogs were led by junior Mark Blair's (Rosedale, N.Y.) double-double of 16 points and 12 rebounds.
Senior Winston Bryan (Greensboro, N.C.) scored 15 points and grabbed six rebounds, while senior Nick Sampeck (Blanco, Texas) was the third Bulldog in double figures with 13 points.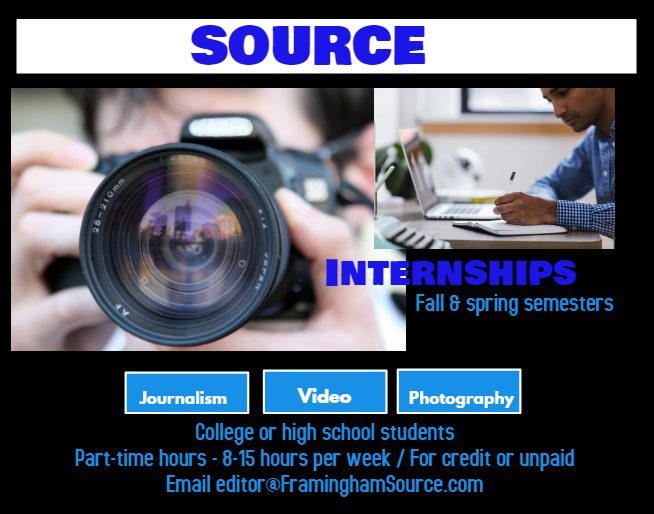 HOW IT HAPPENED:
The Bulldogs grabbed a 12-0 lead in the first seven minutes of the game behind three three-pointers from Bryan.
Framingham State got on the board at 12:14 with a trey from sophomore Jalen Bruce (Springfield). Three minutes later, Rams pulled within a bucket, 14-12, on a three-pointer from Martin.
With five minutes to play in the half, the game was tied 19-19 after a pair of free throws by Hill.
Dean then finished the half on a 9-5 run to take a 28-24 lead into the break. 
The Bulldogs kept the pedal down in the second half and eventually took a 13-point lead with 8:45 on the clock after an Alex Huber (Sacramento, Calif.) layup.
Dean's lead ballooned to its largest margin of 18 with a three-pointer from Sampeck with 4:42 left on the clock.
The Rams cut into the deficit down the stretch, but Dean still came away the victory.
UP NEXT: The Rams are back in action on Wednesday night when they host Curry College at 5:30 p.m.

[broadstreet zone="59982″]