Framingham State Hoopsters #1 in Pre-Season Coaches' Poll
By Framingham State athletics
***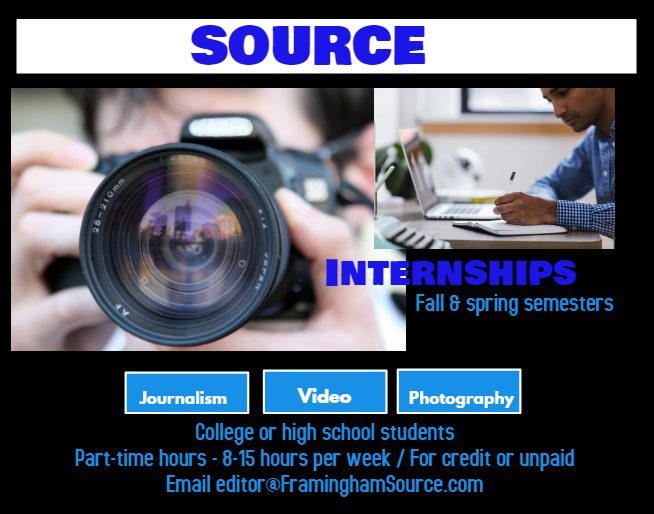 FRAMINGHAM – The Framingham State women's basketball team has been selected by the seven coaches from around the conference to repeat as the 2021-22 MASCAC Women's Basketball Champion after the pandemic cancelled last season. 
The Rams took home five of the seven first place votes for 34 points. They were a perfect 12-0 to claim the regular season title and went on to win the MASCAC Tournament. 
Flannery O'Connor returns after earning MASCAC Rookie of the Year. She averaged 13.8 points and 8.3 rebounds while shooting 56.3 percent from the field with 47 blocks, 34 assists and 20 steals to earn a spot on the All-Conference team. 
Westfield State is second with 30 points and a first-place vote. The Owls closed out the regular season at 10-2 in the MASCAC. Sitting in third is Bridgewater State with 25 points and the final first place vote. The Bears were 6-6 during league play in 2019-20. 
Up next in fourth is Worcester State with 24 points. The Lancers had an 8-4 record in league action two seasons ago. Coming in fifth with 15 points is Fitchburg State. The Falcons finished with three wins last season. Closing out the preseason poll are Salem State and MCLA in sixth and seventh, respectively. 
The Rams open up their 2021-22 season on November 5 when they travel to Curry for non-conference action starting at 6 p.m.