[broadstreet zone="58544″]
[broadstreet zone="59945″]
FRAMINGHAM -There are eight individuals on the ballot for 6 Framingham Library Trustee seats on November 2. Half of the members of the Framingham Board of Trustee seats will be elected in 2021.
Two individuals on the ballot are seeking re-election to the Board of Trustees. They are current Board chair Ruth Winett and Steven Malchman.
Since the last election two Trustees resigned and two individuals were appointed to fulfill the rest of that term by a joint vote of the City Council and the Framingham Library Trustees. Those individuals are Heather Klish and Millie Gonzalez. Klish is on the ballot seeking election to the Board. Gonzalez chose not to run.
[broadstreet zone="58545″]
The individuals, in order of when they pulled nomination papers, are:
( If an individual's name is hyperlinked, it will take you to their candidacy announcement per the SOURCE election policy)
Trustee Heather Klish
Trent Matthew Fortner
Heather E.E. Woods
Leslie White Harvey
[broadstreet zone="61626″]
[broadstreet zone="61641″]
The powers and duties of the Framingham Board of Library Trustees shall include the following:
To make all reasonable rules and regulations for the operation of the municipality's libraries and for conducting the business of the board of library trustees as may be considered necessary or desirable
To advise and make recommendation to the mayor for an annual operating budget for the library department. The library trustees shall advise the mayor on all matters concerning the library department, equipment and, buildings and grounds
To recommend to the mayor for appointment a candidate for library director; and,
To accept donations and manage funds in its trust
Library Trustees receive no salary for their services. It is a volunteer position.
Library Trustee meetings are the second Monday of the month (or third Monday if the second is a holiday), September through June.
[broadstreet zone="61627″]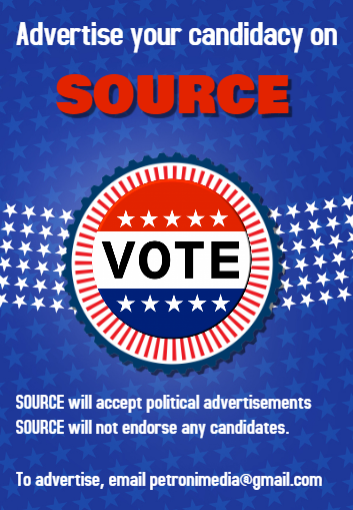 Editor's Note: As the SOURCE editor/publisher is related to one of the candidates, there is no election coverage of the race, beyond the opportunity for all 8 candidates to submit an announcement on why they are running by July 31. Four of the 8 candidates submitted an announcement.