[broadstreet zone="59982″]
FRAMINGHAM – As a resident of Framingham, I was glad when the three times I needed COVID testing at the height of the pandemic, I found a free testing site within a ten minutes' drive from my house and received my results the next day.
Over the last nearly two years, Mayor Spicer has worked tirelessly day and night to confront the pandemic. The results speak for themselves: within Framingham the pandemic is contained and we now have a higher vaccination rate and fewer cases on average than the state of Massachusttes. 
[broadstreet zone="58610″]
Mayor Spicer's accomplishments are all the more remarkable when we consider the political
headwinds with which she has had to contend from a spiteful old-boys-and-girls-led majority in the City Council. Remember how the Council incessantly criticized our Director of Public Health, Sam Wong (the other hero of this story) until he left and then they hampered the hiring of his replacement?
I urge you to re-elect Mayor Spicer to continue the work of making Framingham a world-class
city that welcomes and thrives on diversity, and to support those candidates for the City Council who will collaborate with Mayor Spicer.
George Deak
76 Florissant Ave.
Framingham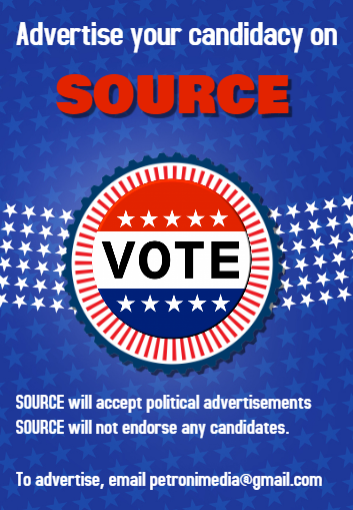 Editor's Note: Letters to the editor are not fact checked and published as received. The Opinion and the facts are by the author.