UPDATED: Framingham State Defeats Dean & Lesley in Tri-Match
By Framingham State athletics
***
MEDFORD – The Framingham State University volleyball team swept a non-conference tri-match Saturday afternoon, September 18, defeating both Dean College and Lesley University 3-0 at Medford High School. 
Framingham State is now 6-3 overall.
Dean College is now 1-4 on the season.
Lesley is still seeking its first win at 0-6.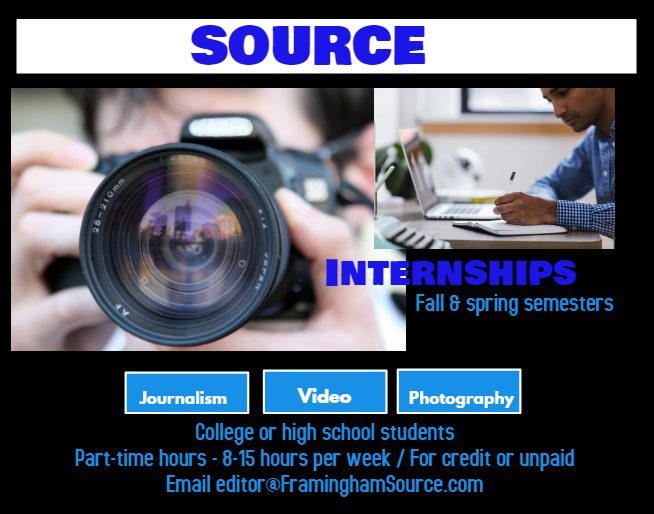 INSIDE THE NUMBERS: 
Match 1  
The Rams defeated Dean by scores of 25-15, 25-17 and 25-16. 
Match 2  
The Rams swept Lesley by scores of 25-4, 25-6, and 25-5. 
The Rams were paced by eight kills from Valerie Sullivan, while Hailey Sanders (pictured) added three and three aces. 
Sarah Sullivan chipped in with five kills, while Brandee Thomas added three with five digs. 
Mogan Failla tallied 14 assists, while Molly Rezendes added 10 and a pair of aces. 
UP NEXT: The Rams are back in action on Tuesday night when they host Elms College at 6 p.m.