During Homecoming Weekend, Rams Win In Double Overtime
By Framingham State athletics
***
FRAMINGHAM – The Framingham State men's soccer scored with just over five minutes to play in the second overtime to defeat the Westfield State Owls in MASCAC action Saturday afternoon, September 18, at Maple Street Field.  
The Rams won 2-1 in double overtime.
The was the first victory of the season for Framingham State, who are now 1-6 overall, and 1-0 in the Conference.
Westfield State is now 2-4 overall.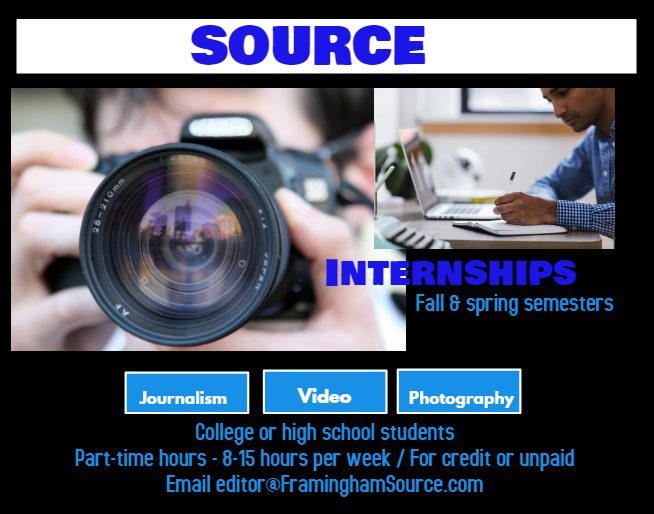 HOW IT HAPPENED: 
The Rams had a couple really solid looks at goal in the opening minutes but hit the crossbar then post and couldn't convert.  
After a very physical 36 minutes, including a Rams player receiving his second yellow card and having to play a man down, the Owls finally broke through in the 37th minute. Jack Johnson sent in a great corner kick that was finished off by Scott Porter to take the 1-0 lead. 
The Rams answered thirty second later when Breyner Depina finished off a chip shot from Jeffson Malachie to square the game at one all.  
The Rams had a great breakaway look midway through the second half but Sherak Ayamga's shot went wide.  
The Rams again had a 2-on-1 look early in the second overtime but the shot went just wide. On the other end the Owls couldn't convert on an Ian Jalbert header a moment later.  
An Owls foul with just over five minutes to play set up a Rams free kick from just outside the box that Kunphel Sinha bent inside the left post for the game winner. 
INSIDE THE NUMBERS: 
Rams keeper Jake Hartshorn earned the win in goal for the Rams making six saves.  
Owls goalie Emilio Mancuso made four saves in the double overtime loss.  
The Rams held the advantage in shots 24-to-11 in the contest. The very physical contest featured a total of 33 fouls and five bookings.  
UP NEXT: The Rams will return to the field when they host Middlebury on Tuesday evening at 7 p.m.