Broncos Lose Season Opener To Blackstone Valley
FRAMINGHAM – The Keefe Tech cross-country team opened its season at home yesterday, September 8. against Blackstone Valley Technical High School.
The Broncos lost 15-50.
Freshman Aedan Weller was the top Bronco at 24:13 minutes.
Junior Liam Regan finished second for the Bronocs in 27:11 minutes.
Junior Alex Kiernan was third for Keefe Tech at 28:07 minutes.
Senior Bruno Barbosa was fourth for Keefe at 29:27 minutes.
Senior Michael Najarian was fifth for Broncos at 29:27 minutes.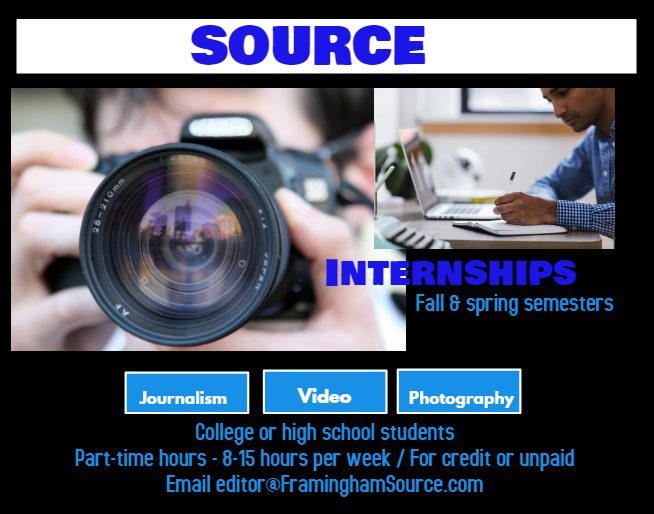 Barbosa and Najarian, the only two seniors on the team, are the captains for the co-ed cross-country team.
There were only two girls who ran for the Broncos in the season opener – sophomore Grace Arena crossed the finished line in 30.42 minutes and sophomore Mairipaz Ramos finished at 35:39 minutes.
"We didn't have a cross country season last year, or even during the Fall 2 season, as we were fully remote until the spring track season. As a result, we're easing into heavier training a little more gradually than normal, with a focus on individual improvement and working together to achieve personal bests. We're using the first few meets as a benchmark for fitness as before we round into the latter half of the season," said Coach Jeff Beling. 
The next home meet is September 21 against Bay Path.
The seniors will be honored at the meet on October 13 against Assabet Valley.
Coach Beling said his top female and male runners are sophomore Arena and freshman Weller.
"We have a pretty young team of motivated runners," said Coach Beling. "They're fun to coach!"
"This season, we're looking to continually improve during the regular season with an eye towards having our best performances during the championship season: The CAL Championship Meet, MAVA State Vocational Championships; and the MIAA Divisional meet," said the head coach.