By Framingham State athletics
***
SPRINGFIELD – The Framingham State University volleyball team was defeated 3-2 by Western New England University in a non-conference match Thursday night.
The Flyers are now 0-2 on the season.
Western New England remains undefeated at 3-0.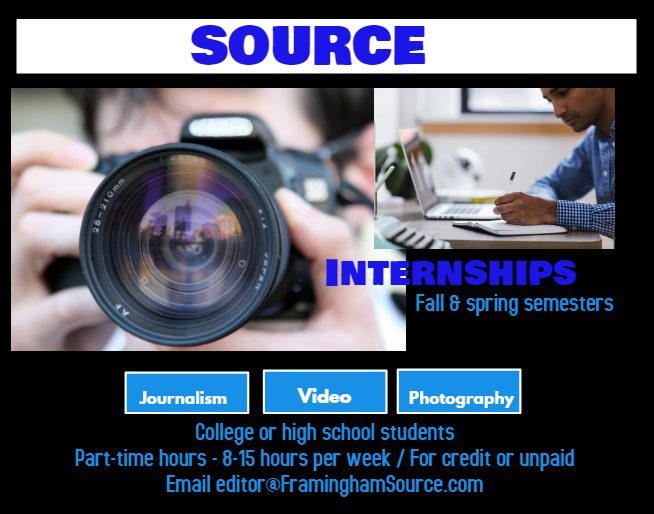 INSIDE THE NUMBERS:
The Golden Bears took the first two sets 25-20 and 25-23 before the Rams claimed the third 25-23.  The Golden Bears earned the victory in the match taking the fourth 25-17.
The Rams were paced by 10 kills and 12 digs from junior Brandee Thomas, while sophomore Anna Syzmanski chipped in with seven kills and five digs.
Grad student Morgan Failla added 15 digs, 30 assists and two blocks, while Emily Flaherty and Isabel Henwood chipped in with 15 defensive digs apiece
The Golden Bears received 20 kills and 20 digs from Sarah Scott, while Sydney Tabor added 10 kills.
Zoe Bozzay chipped in with 19 defensive digs, while Becca Mayer and Alissa Hawes racked up 17 apiece.
UP NEXT: The Rams are back in action on Saturday when they travel to Mount Holyoke for a tri-match with SUNY Cobleskill beginning at 11 a.m.