Framingham Police Arrest Winchendon Woman On Assault & Battery Charge
FRAMINGHAM – Police were called to a fight on Marian Road early Saturday morning, September 4 just before 1 a.m. and made an arrest.
While investigating the disturbance, police arrested Prencess Godwin, 31, of 110A Lakeshore Drive of Winchendon. She was charged with assault & battery on a police officer and disorderly conduct.
Officers responded to an argument between Godwin and another female. Godwin continued to cause a disturbance and refused to leave the residence after being asked, explained Framingham Police spokesperson Lt. Rachel Mickens.
"While being placed under arrest Godwin kicked an officer in the chest," said Lt. Mickens.
The officer was not injured, she said.
***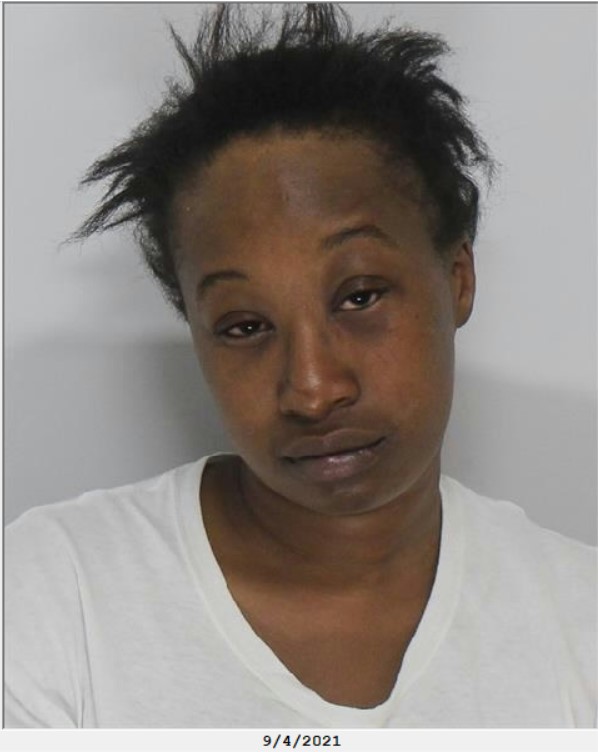 Framingham Police booking photo