Rams Lose Season Opener To 22nd-Ranked Brockport University
By Framingham State athletics
***
FRAMINGHAM – After a year away from the gridiron, the Framingham State University football team opened the 2021 season with a 31-0 loss to 22nd-ranked Brockport in non-conference action at Bowditch Field this afternoon, September 4.
It was the season and home opener for the Rams, who are now 0-1.
It was the season opener for Brockport University.
INSIDE THE NUMBERS:
·* The Rams defense held the Gold Eagle offense to 231 yards of total offense including just 42 yards rushing, while collecting four sacks.
Sophomore Enmanuel Capellan (Framingham) led the way with four solo tackles including three for a loss and a pair of sacks, while senior Joshua Onujiogu (Wareham) added two tackles, which included 1.5 sacks. Junior Nick Ashley (Worcester) chipped in with nine tackles including seven solo, while freshman Tishay Johnson (Windsor, Conn.) chipped in with two tackles and a fumble recovery returned 63 yards.
The Rams turned the ball over seven times in the game with three fumbles and four interceptions and had just over 100 yards of total offense in the game.
Sophomore Noah Leonard (Taunton.) threw for 32 yards for the Rams, while freshman Donovan Carr (Narragansett, RI) tossed for 71 including a long of 38.
Junior EJ Nichols (Burlington Township, NJ) was the leading receiver with five catches for 64 yards.
Jack Cheshire led the Brockport offense completing 23-of-37 for 189 yards with two touchdowns.
Imhotep Cromer was the leading receiver with 10 catches for 123 yards and a touchdown.
The Golden Eagle defense received eight tackles including six solo, 2.5 for a loss and a forced fumble from Josh Greenwood, while Elijah Aikens added six tackles including a half sack and fumble recovery.
 Lawrence Jenkin, Ben Marshall, Alaan Montgomery and Nigel Bailey all recorded interceptions for the Golden Eagles.
HOW IT HAPPENED:
·         The Rams fumbled on the opening play of the game giving Brockport the ball on the 32-yard line. Five plays later Cheshire and Cromer connected for a 16 yard score and a 7-0 lead with 12:20 on the clock after the PAT was good.
·         The game remained 7-0 until midway through the second quarter when Jenkins returned an interception 18 yards for a touchdown.
·         The Golden Eagles scored twice in the final two minutes to push the lead to 24-0 at the half.  Jala Coad scored on a three yard run with 1:24 on the clock and Nate Wigent converted a 43-yard field goal as time expired in the half.
·         Brockport added a final score in the fourth quarter on a five-yard pass from Cheshire to Coad to reach the final margin.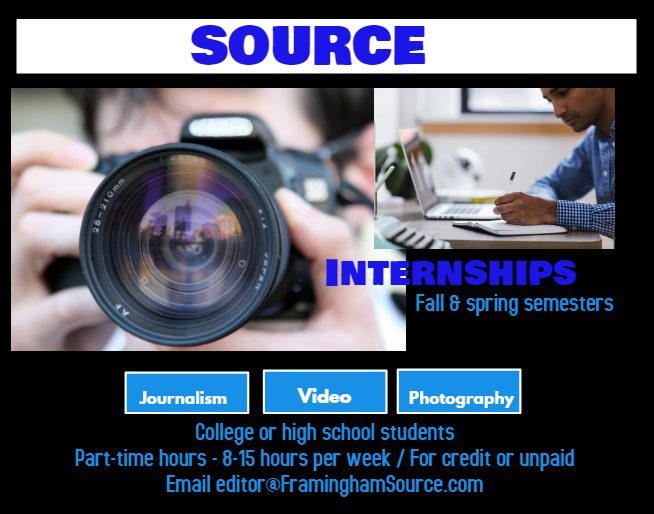 UP NEXT: The Rams are back in action next Saturday when they travel to St. John Fisher for a 12 p.m. kickoff