[broadstreet zone="59948″]
FRAMINGHAM – Framingham Police arrested a Framingham man on Sunday morning after they found the driver asleep at the wheel, and "heavy damage" to the vehicle.
Police responded to a report of a crash on Kittredge Road just before 9:30 a.m. on August 22.
"When the officers arrived the operator was still asleep behind the wheel," said Framingham Police spokesperson Lt. Rachel Mickens.
During the police officer's investigation they located drug paraphernalia containing a white powdery residue believed to be cocaine, said Lt. Mickens.
[broadstreet zone="59984″]
Police arrested Cleider Ribeiro, 48, of 392 Pleasant Street of Framingham.
He was charged with operating a motor vehicle while under the influence of drugs, and negligent operation of a motor vehicle.
"The OUI drug charge was based off of all of this in addition to behaviors observed by the officers on scene," said Lt. Mickens.
Ribeiro was arrested by Framingham Police in May 2020. After he was arrested he threatened to kill the police officer.
[broadstreet zone="58892″]
***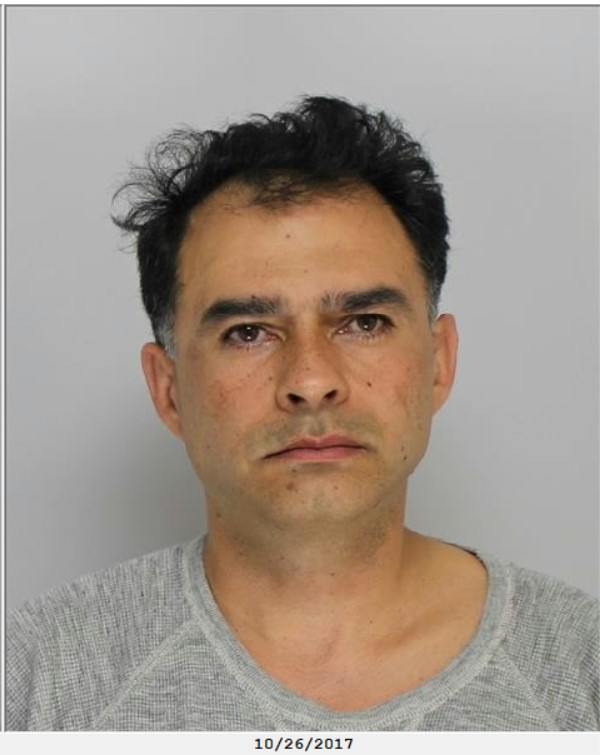 Framingham Police booking photo