Framingham Police Make Drug Arrest at Pearl Street Garage
FRAMINGHAM – Police arrested a Framingham woman on multiple drug charges at the Pearl Street garage on Wednesday morning, August 18.
An officer was conducting a check of the garage and encountered a woman in the garage, according to the police report.
"During this interaction he observed multiple pills which she did not have a prescription for," said Framingham Police spokesperson Lt. Rachel Mickens.
Police arrested Meaghan McCarthy, 31, of 228 Concord Street of Framingham. She was charged with possession of a Class B drug, possession of a Class E drug, and on a warrant out of Gardner.
***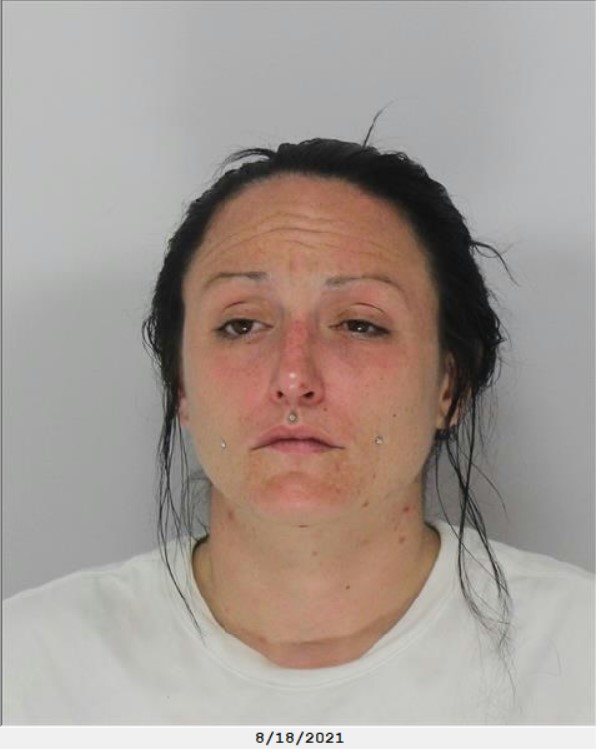 Framingham Police booking photo