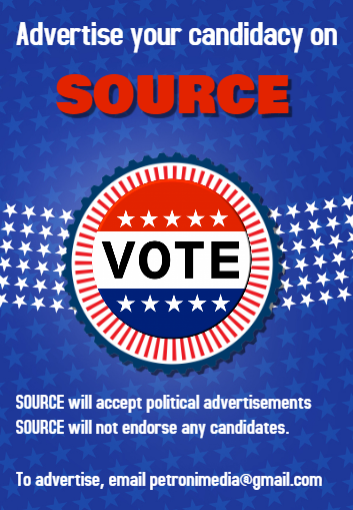 FRAMINGHAM – The Massachusetts Women's Political Caucus endorsed 76 women for municipal officer for the November 2021 election, including Mayor Yvonne Spicer for a second term.
Out of these 76 candidates, the MWPC PAC welcomes 43 new endorsements and 33 re-endorsements for 2021. Candidates span a range of municipal offices from school committee to mayo.
Mayor Spicer's endorsement is a re-endorsement.
[broadstreet zone="53130″]
"The MWPC PAC is proud to endorse these extraordinary women. Their elections will continue diversifying government representation and bring gender parity closer than ever. We are confident that these strong leaders will act with care, urgency, and skill in office. Representation matters, leading by example matters, and these candidates are ready to keep fighting for you. You are the reason they are running. Vote for these women and encourage others to do the same – you'll bring a brighter and more hopeful future to Massachusetts," said the chair of the PAC Samanatha Kelly in an announcement.
Mayor Spicer is facing two male challengers for her goal of a second 4-year term. One is former City Councilor Charlie Sisitsky and the other is businessman Carlos Valadares.
The political action committee did not make an endorsement in the Boston mayoral race, but did re-endorse Cambridge Mayor/City Councilor Sumbil Siddiqui, Everett mayoral candidate Gerly Adrien, Somerville mayoral candidate Katjana Ballantyne, re-endorse Holyoke Mayor Rebecca Lisi, and endorse Lawrence mayoral candidate Vilma Martinez-Dominguez.
On August 10 the MWPC Tweeted Spicer "has served as the Mayor of Framingham since the day it became a city. She has succeeded in developing STEM programs and supporting public education throughout the state. We are thrilled to back her as she continues to fight for her constituents."
[broadstreet zone="59946″]
***
The POLITICAL CORNER column is published during election season. The column will appear on Saturdays. Rules for political coverage for the 2021 election season including how to get items in the political corner column posted this week.