By Grace Mayer
***
[broadstreet zone="59983″]
FRAMINGHAM – The City of Framingham Department of Public Works held a second virtual webinar on the City's Transportation Master Plan, Phase II, last night August 11 to address improvements to traffic infrastructures as the City of Framingham continues to grow.
There are about 74,500 residents in the City of Framingham, according to the last count in 2019.
"Ultimately the Master Plan report will provide recommendations for these locations, visions for the corridors, as well as recommendations for policy updates," VHB's Christine Trearchis said.
The department's consultant's, VHB, an engineering and consulting firm, predicted the growth in Framingham's population from 2016 to 2040, when the project is estimated for completion. As Framingham continues to grow, estimated traffic patterns will have to accommodate the increasing number of drivers, pedestrians and cyclists. 
For Phase II of the masterplan, Trearchis said the consulting group is narrowing its areas of study to 17 intersections and 6 corridors.
[broadstreet zone="59984″]
This phase will predict future traffic operations and propose improvements to these areas.
Going forward, VHB recommended studying these locations, creating policy updates, and corridor visions. 
For Phase II, possible improvements to pedestrian safety in these areas of Framingham would include adding, widening, or improvising sidewalks, as well as updating pedestrian crosswalks with curb extensions, which create shorter crossing distances for pedestrians, decreasing the amount of time they're in front of vehicles. VHB concluded that looking into adding or updating crossing signals at intersections to help improve pedestrian safety.
Addressing bicyclist safety, Trearchis said VHBs analysis will look into traffic patterns, including the volume of vehicles and bikes on roads. The group will also look into right-of-way measures, bike lanes, shared bike and vehicle lanes, and bike signals to see what is available to better accommodate bikers.
"The whole purpose of this master plan is to really encourage bicycle and pedestrian activity throughout the community," Trearchis said. "And that will really be the focus of our work on the corridors."
[broadstreet zone="70106″]
As for safety and efficiency improvements for drivers, Trearchis said VHB will look into traffic signal timing, to ensure they're allocating enough time for cars to drive through intersections and avoid collisions. The consultants will also look into possibly adding roundabouts or traffic circles, to see if these measures would make roads safer and more efficient.
Looking at potential improvements to corridors, long stretches of streets, Trearchis said VHB is looking at current public transportation routes, and the volume of drivers, bikers, and pedestrians. They'll devise improvements to better accommodate cyclists, pedestrians, and drivers on these routes.
Trearchis briefed attendees on the background from Phase I of the project, which was completed in 2017.
During Phase I of the over 20 year-long project, the consultants analyzed the current traffic conditions at 68 intersections and 14 corridors in Framingham.
The group looked into existing traffic operations, pedestrian sidewalks and crosswalks, bike lanes, and crash statistics from MassDOT's crash data portal.
After this analysis, the group developed 12 potential parking strategies and 28 short-term recommendations for these areas studied.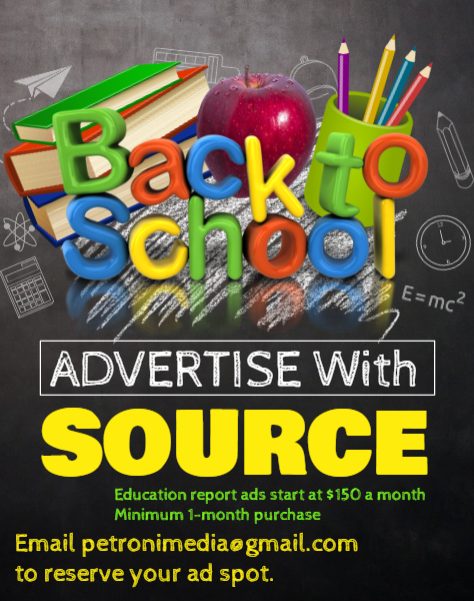 To develop plans to improve Framingham's traffic calming and crosswalk policy, VHB's Phil Goff said VHB looked to similar communities with similar demographics and population sizes across Massachusetts and the United States, including Vancouver, Washington, and Burlington, Vermont. Goff said one of the goals of updating these policies is so that the public can easily navigate and understand the steps they need to go through to request traffic calming measures on their streets.
"We're still kind of doing a high level review, looking at opportunities where we think that there could be some streamlining in the City's policy and the guidelines that come with it," Goff said.
VHB's Geoffrey Morrison-Logan and Laura Castelli then answered questions from residents about the next phase of the masterplan. Phase II of the master plan, which has spanned nine months, is estimated for completion by fall of this year.
[broadstreet zone="59948″]
Yesterday's 6 p.m. meeting was only the second for four public meetings planned.
Members of the public who spoke did not give both first & last names, and they were not shown on the screen as they spoke.
Trearchis said the next meeting will focus on solutions and hold workshops with breakout rooms for the public to ask questions. No date was given for that meeting.
[broadstreet zone="59946″]
***
Grace Mayer is a summer intern for SOURCE. She is a Boston College student.
***