Police Arrest Framingham Man, 62, at Halstead Apartment on Firearm Assault Charge
FRAMINGHAM – Police arrested a Framingham man at the Halstead apartments on a charge of assault with a dangerous weapon, a firearm on Saturday night, July 24.
This is the same Framingham apartment complex where a woman was murdered in May, and where gunshots were fired in May.
The murder is still unsolved at this time.
Police received a report of a an assault at 1620 Worcester Road at 9;39 p.m.
At 9;56 p.m. Framingham Police Officers arrested Michael Tanner, 62, of 1640 Worcester Road.. he was charged with assault and battery with a dangerous weapon and on a default warrant out of Franklin Police.
"Tanner came into the residence and pointed a firearm directly at another individual who was staying there and demanded they leave," said Framingham Police Lt. Rachel Mickens.
The victim and Tanner knew each other, said police.
***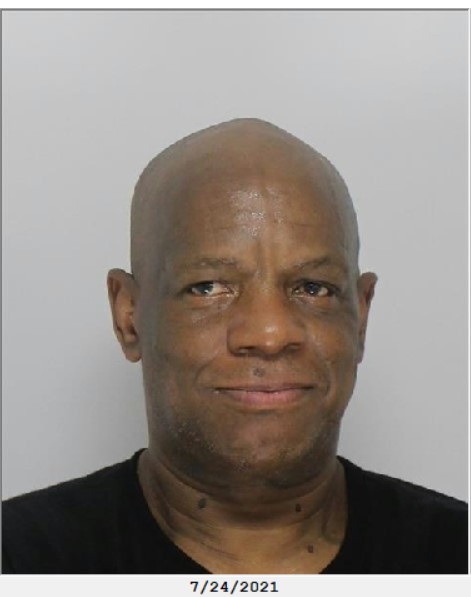 Framingham Police booking photo