Gordon Seeks Framingham District 5 City Council Seat
In full transparency, the following press release was submitted to SOURCE media, as per the digital news media outlet's election guide.
***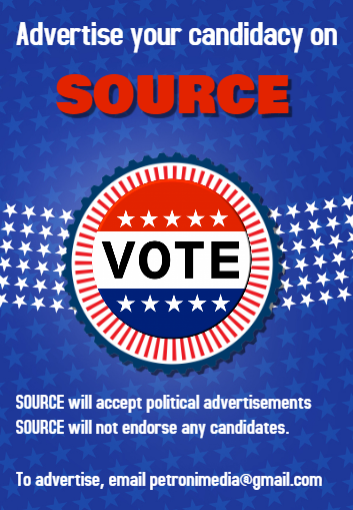 FRAMINGHAM – I would like to announce my candidacy for City Council District 5. As a lifelong Framingham resident and homeowner in District 5 for 24 years, and as a long term community activist, I understand the issues and challenges many of us face including the rising cost of living here. 
Having served in various roles since the 90s including Town Meeting and School Committee, I believe I am uniquely qualified for City Council. Because of my friendly rapport with all members of the City Council and many members of the administration, I will be able to collaborate positively and effectively on items under the Council's consideration. 
Along with my experience growing up here, I also have the parental perspective of raising my two children as a single mother and advocating for them and all students in our public schools. My older son, who just turned 18, recently graduated from FHS where he attended K-12 and is enrolled at Framingham State University. My younger son is 12 and is in the 8th grade at the new Fuller Middle School. Both of my parents also own homes in Framingham and chose to retire here. I earned my Bachelor's Degree from Framingham State and then spent 25 years in the corporate world, mostly at large corporations.
Currently, I am an independent contractor at Keller Williams Realty in Framingham, and I am a member of the Framingham Business Association; I understand what residents and businesses need and want in our city. 
My priorities include Affordability, Accessibility, and Government Transparency.
Affordability/Taxes – Between two recent tax overrides, rising utility bills, and home maintenance costs, homeowners, renters, and local businesses are struggling. We need to assess why we are still using some taxpayer money on non-essential items that have no benefit to residents. We also need to focus on ways to increase city revenues by making it easier, not harder, for companies to open and do business in Framingham.
Accessibility – As someone who has a significant back injury and struggles with mobility, I understand the plight of others who also have physical challenges in their daily lives. I am disappointed in some decisions that our government has made and will raise the accessibility topic during discussion of any construction of or use of any government building.
Government Transparency – Framingham should create public information sharing efficiencies by building a portal where the most frequently requested types of FOIA data for each department is automatically published regularly without waiting for it to be requested.
I respectfully ask District 5 residents for your support and your vote in the November 2 election.
I can be reached at508-733-1647 or by mail at "Cheryl Gordon for Framingham" 600 Union Avenue Framingham, MA  01702. Follow my Facebook page to learn more about me https://www.facebook.com/CherylForCityCouncil5