Man Wanted in Framingham Armed Bank Robbery Arrested in New York
FRAMINGHAM – A man wanted in an armed bank robbery in Framingham was arrested in New York.
On March 10, 2020, the MutualOne Bank at 828 Concord Street was robbed.
On July 9, members of the New York State Police Violent Felony Warrant Squad arrested Kent Leon Williams in Monticello, New York, said Framingham Police Lt. Rachel Mickens.
Williams, 61, of 14 Golden Park Lane of Liberty, New York is charged with armed robbery, assault & battery, and threats to commit a crime.
He was placed into custody of Framingham Police on Friday, July 16 at 10 a.m.
***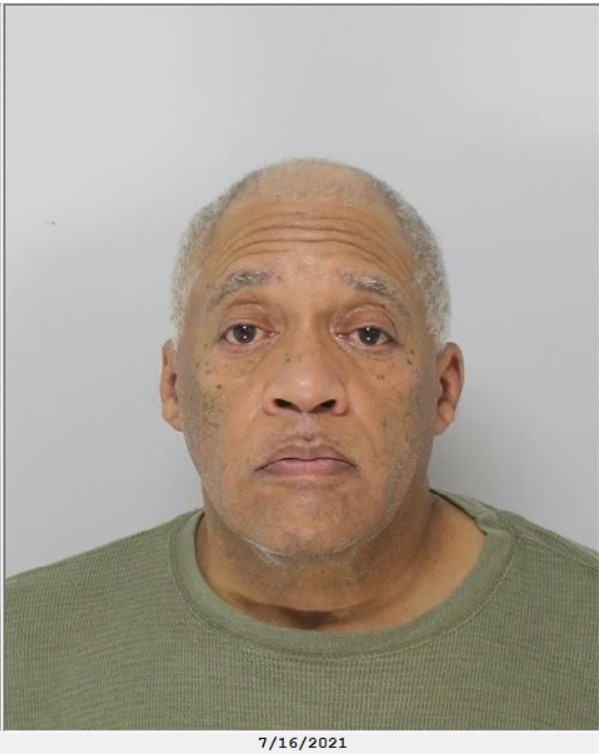 Framingham Police booking photo