Mayoral, City Council, & Framingham Library Trustee Election Races in 2021
FRAMINGHAM – There is a 3-way race for Mayor, and 5 out of 9 City Council seats are being challenged, along with 8 candidates running for 6 Library Trustee seats in the City of Framingham Election this year.
All 9 Framingham School Committee seats are uncontested, but there will be two new faces on the Committee as current members Scott Wadland and Geoffrey Epstein are not seeking re-election.
Due to the number of individuals who were certified by City Clerk Lisa Ferguson to be on the ballot, there will be a preliminary election city-wide for Mayor and in District 7 for City Council on September 14, to narrow the field.
Editor's Note: If an individual's name is hyperlinked, it will take you to their candidacy announcement per the SOURCE election policy.
The City of Framingham's first-ever Mayor Yvonne Spicer is being challenged by former City Councilor and long-time Selectman Charlie Sisitsky and Brazilian business owner Carlos Valadares.
The two individuals with the most votes will be on the Tuesday, November 2 election ballot.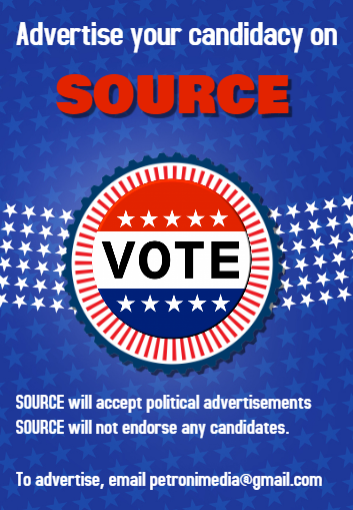 There were four candidates certified to run for the District 7 City Council seat, to be vacated by Councilor Margareth Shepard, who chose not to seek a third term.
The two individuals with the most votes on September 14 will advance to the final election in November.
The District 7 race, will join contested races in District 2, District 3, District 5, and District 9 for City Council.
All 9 district seats are on the ballot on November 2, but Councilors Christine Long (District 1), Michael Cannon (District 4), Phil Ottaviani (District 6), and John Stefanini (District 8) are running unopposed.
In District 2 Cesar Stewart-Morales is being challenged by Jake Binnall.
In District 3 Mary Kate Feeney is challenging Council Vice Chair Adam Steiner.
District 5 City Councilor Robert Case chose not to seek a second term, so two former School Committee members will battle for the Council seat. They are Noval Alexander and Cheryl Gordon.
In District 9 former City Councilor Edgardo Torres is challenging Councilor Tracey Bryant.
Also in November, eight individuals will fight for six 4-year terms as Framingham Library Trustee.
There will also be three individuals running for three Cemetery Trustee seats on the ballot in November.
They are incumbent Dennis Cardiff, Veterans Council member Nick Paganella, and Julie Ann Dickson-Ferrari.