3-Way Race for Framingham Mayor on September Ballot
FRAMINGHAM – It will be a 3-way race for Mayor of Framingham.
All three candidates, who pulled papers have been certified to be on the ballot, according to City Clerk Lisa Ferguson.
As there are three candidates, there will be a preliminary election on September 14. The two candidates with the most votes will move on to the final election on Tuesday, November 2.
The City of Framingham's first-ever Mayor Yvonne Spicer is being challenged by former City Councilor and long-time Selectman Charlie Sisitsky and Brazilian business owner Carlos Valadares.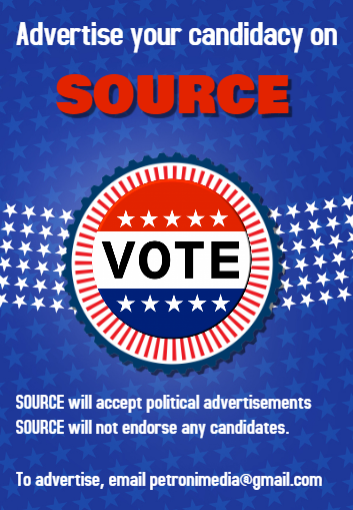 Voters will elect one person for a 4-year seat starting, January 1, 2022.
It is likely there will also be a preliminary election for the District 7 City Council seat to be vacated by Margareth Shepard.
All 9 district School Committee seats are currently unopposed, as of July 14. Thursday, July 15 is the final day to turn in nomination papers.
There are only a few contested City Council races – District 2, District 3, District 5, District 7 and District 9.
There are 9 individuals who pulled papers to run for 6 library trustee seats. Only 6 have had their papers returned and are certified to be on the ballot. Three individuals have yet to turn back their papers as of today, July 14.