Police Charge Framingham Woman, 29, With Rape Of Teen
FRAMINGHAM – Police officers arrested a Framingham woman and charged her with rape of a teenager.
Arrested at her residence on Monday, July 12 at 8:49 p.m. was Ashley Diaz-Rodriguez, 29, of 90A Second Street of Framingham.
She was charged with rape of a child and statutory sex.
The victim (a teenager) and the woman arrested were known to each other, said Framingham Police spokesperson Lt. Rachel Mickens.
They are not related.
The age and gender of the teen was not released by police.
She was scheduled to be arraigned in Framingham District Court today, July 13.
***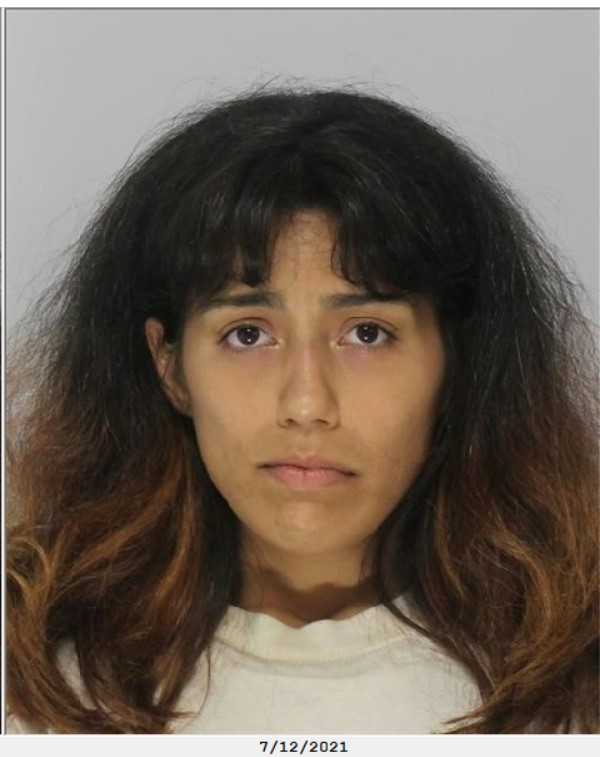 Framingham Police booking photo