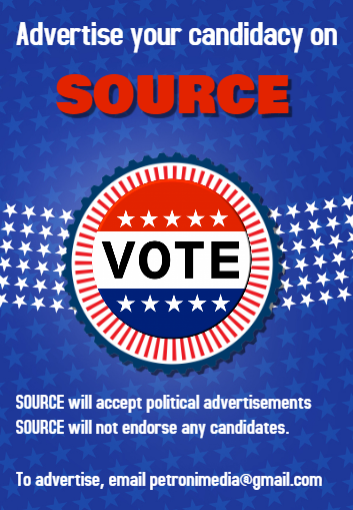 FRAMINGHAM – With 10 days until nomination papers are due at the City Clerk's office, there are no races for any of the 9 district School Committee seats in the City of Framingham.
Two of the incumbent School Committee members District 3's Scott Wadland and District 6's Geoff Epstein both decided not to seek re-election.
The other 7 incumbents have all pulled nomination papers to run for another 2-year term.
Two active moms in the community have stepped up and pulled papers to run for School Committee. They are Jennifer Moshe in District 3 and Valerie Ottaviani in District 6.
All 9 district seats are unopposed, at this time.
[broadstreet zone="53230″]
Individuals can pulled papers up until July 15, but all papers must be return to the City Clerk's office that day. Individuals seeking to run for District School Committee, must be a registered voter and must collect 50 signatures from registered voters in the District they are running in.
Individuals who have pulled papers to run for School Committee are:
District 1 – Beverly Hugo
District 2 – Ricky Finlay
District 3 – Jennifer Moshe
District 4 – Adam Freudberg
District 5 – Priscila Sousa
[broadstreet zone="54526″]
District 6 – Valerie V. Ottaviani
District 7 – Tiffanie Maskell
District 8 – Jessica Barnhill
District 9 – William LaBarge
[broadstreet zone="59948″]