[broadstreet zone="53130″]
FRAMINGHAM – In June, mayoral challenger Charlie Sisitsky raised seven times more money than incumbent Mayor Yvonne Spicer.
With four months to go, before the November 2 mayoral election, incumbent Mayor Yvonne Spicer has $36,975.55 in her campaign chest.
Long-term Selectman and former City Councilor Sisitsky has $41,688.63 in his campaign chest, but $24,528 was raised in June 2021.
Sisitsky raised $17,154.63 in May, after announcing his candidacy in April. That $17,000 amount included a personal loan of $10,000 to his campaign.
Spicer started 2021 with no challengers and $27,422.97 in her campaign account.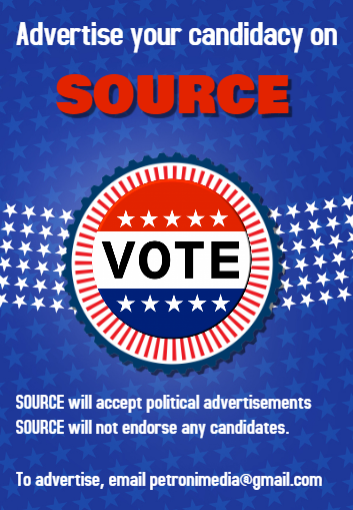 The incumbent had a campaign kick-off fundraiser in May and raised $5,714.28 in total in May and $3,613.27 in total in the month of June. Spicer's campaign held a fundraiser at Route 135 Grill in June.
Yesterday, mayoral candidate Rick McKenna halted his campaign and endorsed Sisitsky.
The fourth candidate in the race Carlos Valdares has not raised any money according to the Massachusetts Office of Campaign and Political Finance.
District 6 City Councilor Phil Ottaviani and his wife Valerie hosted a fundraiser for Sisitsky at his home on June 3, that raised more than more than $20,000. That has been the campaign's only political fundraiser since his campaign kicked off.
The Spicer campaign has been slow fundraising in 2021, after two very large fundraising campaigns in 2020 during the coronavirus pandemic.
[broadstreet zone="59945″]
In July 2020, the Spicer campaign raised more than $10,000 via a virtual fundraiser, and the campaign raised another $9,688 via an email campaign in December 2020.
In January 2021, the Spicer campaign raised just over $3,100, but raised nothing in February 2021. In both March and April 2021, the campaign only raised about $600 each both.
This is just the second mayoral election race in the City of Framingham.
In 2017, Spicer defeated John Stefanini for a 4-year term, that ends on December 31, 2021.
Spicer would like voters to re-elect her to a second 4-year term. Sisitsky is challenging her for the top executive seat in the City of Framingham.
[broadstreet zone="59948″]
Large Spicer Donors in 2021
Rick Bumes of Boston – $500
Massachusetts & New England Laborer's District Council – $500
Christine McLennan of Framingham – $500
Mirian Lopes of Marlborough (owner of Route 135 Grill) – $1,000
Ike Spears of New Orleans – $500
[broadstreet zone="59983″]
Large Sisitsky Donors in 2021
Adam Sisitsky of Framingham – $975
Rebecca Sisitsky of Wellesley – $1,000
George P. King Jr. of Framingham – $1,000
Dudley Stephan of Framingham – $1,000
Andrew Rose of Swampscott – $1,000
Shai Waisman of New York – $1,000
Christopher Connolly Jr. of Framingham – $1,000
Ann Dickson of Framingham – $500
Thomas Donoghue of Ashland – $500
Jose Duarte of Framingham – $1,000
David Ferrini of Framingham – $500
Steven Flynn of Natick – $500
Robert Foley of Waltham – $1,000
Alexandro Gallego of Framingham – $1,000
Richard Manelis of Framingham – $500
Jennifer Moshe of Framingham – $1,000
Phil Ottaviani Sr. of Framingham – $1,000
Theodore Pasquarello of Sudbury – $1,000
Parimal Patel of Westborough – $1,000
Brian Sisitzky of Woburn – $1,000
Richard Waniak of Milford – $500
Shi Zhang of North Andover – $1,000
Sisitsky has had 93 total donors since April 1, with 33 not Framingham residents, although some of those are Framingham property and business owners.
The Spicer campaign has had 83 donors since January 1, with more than 55 not Framingham residents. Again, some may be Framingham property or business owners.
Photos courtesy of Route 135 Grill