Police Officer Injured & Ashland Man Arrested at Burton's Restaurant
FRAMINGHAM – One police officer was injured and an Ashland man was arrested at the Burton's restaurant on Route 9 last night, June 30.
Police were called for a report of a patron at the restaurant who became unruly when staff began to close," said Framingham Police Sgt. Rachel Mickens.
Police arrested at 10:15 p.m. Carlton Phelps, 40, of 43 Cedar Hill Road in Ashland. He was charged with assault & battery on a police officer, resisting arrest, and disorderly conduct.
"When officers arrived Phelps was yelling loudly and walked towards officers in an aggressive manner," said Sgt. Mickens.
"He then struck an officer and resisted police efforts to place him under arrest," said Sgt. Mickens. "One officer suffered a hand and shoulder injury."
Phelps was scheduled to be arraigned in Framingham District Court today, July 1.
***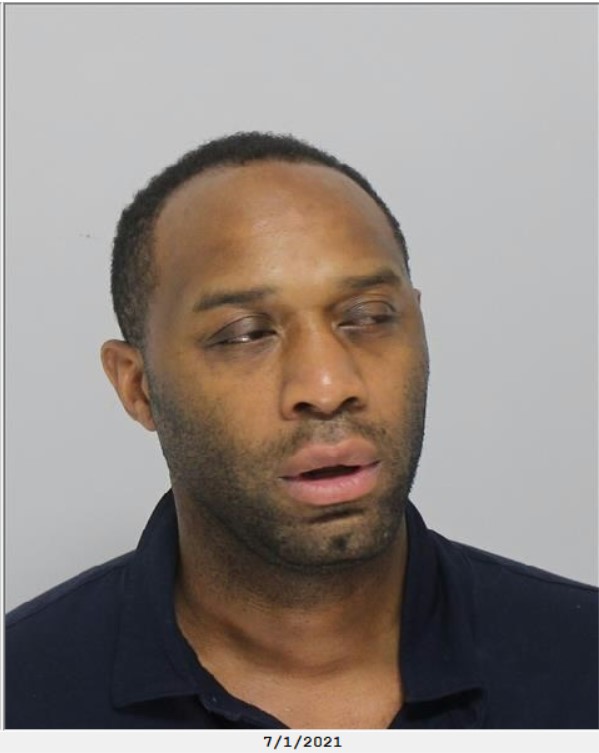 Framingham Police booking photo
.
—