Police: Ashland Man Struck Utility Pole; Charged With Drinking & Driving
FRAMINGHAM – An Ashland man was arrested by Framingham Police after a single-vehicle crash at Country Club Lane and Gates Street last night, June 30.
Around 9:30 p.m. a vehicle struck a utility pole at the intersection, said police spokesperson Sgt. Rachel Mickens.
After a short investigation, police arrested Eric Salgado, 39, of 80 Alden Street. He was charged with operating a motor vehicle while under the influence of alcohol and failure to stay within marked lanes.
He was scheduled to be arraigned today at Framingham District Court.
***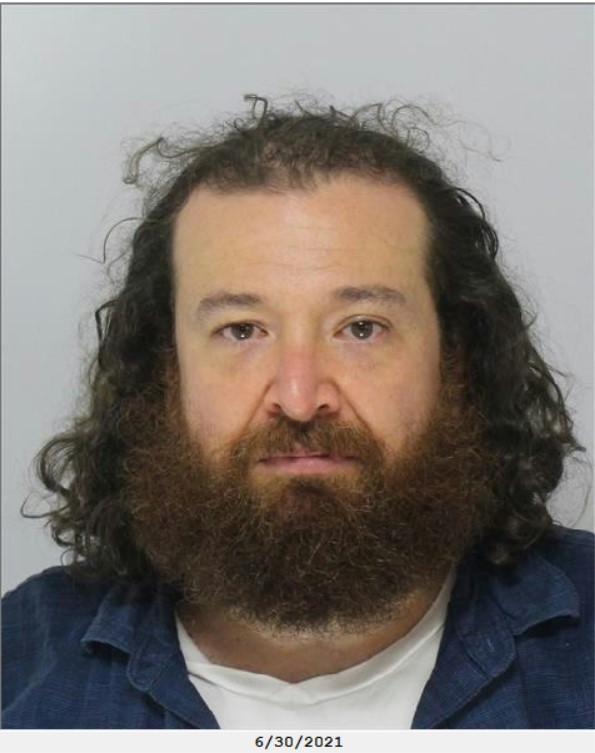 Framingham Police booking photo