[broadstreet zone="53130″]
FRAMINGHAM – Chickatawbut Woods in Framingham has been permanently protected as open space, thanks to the efforts of Sudbury Valley Trustees (SVT) and the City of Framingham, announced the Trustees in a press release today, June 30.
On June 28, the Sudbury Valley Trustees purchased the 19-acre property from Impact Framingham, an organization formerly known as the Framingham Civic League.
The City of Framingham collaborated on the project and holds a conservation restriction over the land to guarantee it can never be developed.
Chickatawbut Woods is located just north of Edmands Road near the Nobscot neighborhood.
[broadstreet zone="58610″]
Area residents have long enjoyed hiking across the property, which links two City-owned conservation lands off Mohawk Drive, Chickatawbut Road, and Carter Drive.
For more than a decade, Trustees and the City have been working to protect the land to ensure it remains available for public use.
Sudbury Valley Trustees is a regional land trust that previously worked with the City to conserve Wayside Forest and Wittenborg Woods.
"The City is pleased that Chickatawbut Woods is fully protected," said Rob McArthur, Conservation Administrator for the City of Framingham. "The property provides a critical link in a trail network that spans almost 500 acres of contiguous conservation land."
McArthur added, "It has been a priority of the Framingham Conservation Commission to protect this parcel for years, and we are happy that all previous efforts have come to fruition. We are grateful to SVT for working so hard to protect this open space for public use."
To meet the $175,000 purchase price, SVT raised $95,000 by soliciting foundation grants as well as donations from individuals. An $80,000 LAND (Local Acquisitions for Natural Diversity) grant that was awarded to the City by the Commonwealth of Massachusetts was critical to the success of the project.
"This conservation effort never would have succeeded without the support of the City of Framingham," commented Christa Collins, SVT's Director of Land Protection. "Being able to access and explore undeveloped natural areas is essential to human health. We were thrilled to work with the City to permanently protect this property for public enjoyment."
She added, "We also want to thank everyone who contributed funds to make this purchase possible. More than 100 area residents donated to this project. Thanks to your generosity, future generations will always be able to access this land."
Sudbury Valley Trustees will now work with the City to maintain a trail that crosses the Chickatawbut Woods land, install trail markers, and develop a comprehensive trail map for the area
[broadstreet zone="59983″]
***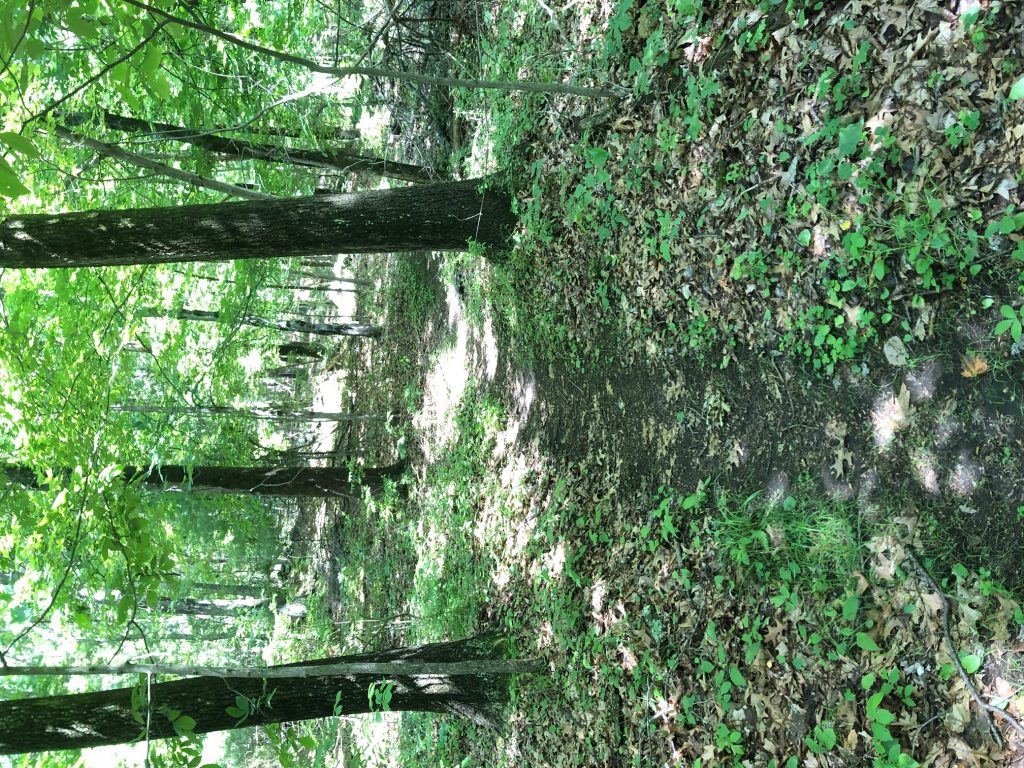 Press release and photo submitted to SOURCE media