Only 4 Individuals Have Pulled Papers To Run For 6 Framingham Library Trustee Seats
FRAMINGHAM – In November, the public will elect half of the 12-member Framingham Library Trustee Board for for 4-year terms.
But there are a lack of candidates for the six positions on the ballot, according to the City Clerk Lisa Ferguson.
As of today, June 29, at 5 p.m, only four individuals have pulled nomination papers for the six seats, and only one is certified to be on the ballot.
Incumbent Jo-Anne Thompson who has served on the Board for more than 30 years will not seek re-election as a Trustee. Instead, Thompson plans to focus her time with the Framingham Public Library Foundation Board.
Incumbent Arthur Finstein will also not seek re-election as a Trustee.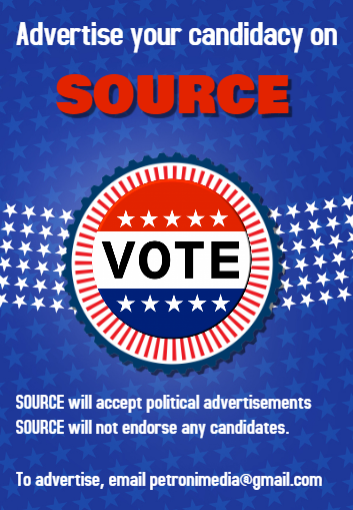 Incumbent Library Trustees Ruth Winett, Steven Malchman and Heather Klish have all pulled nomination papers.
Today, June 28, Framingham Youth Council Chair Isabella Petroni also pulled papers to run for library trustee.
Library Trustee Chair Winett had her nomination papers certified by the City Clerk on June 24.
In January, a joint meeting of the Framingham City Council and the Library Trustees appointed Millie Gonzalez to fill a seat vacated by former Chair Elizabeth Roy. It is unknown, at this time, if Gonzalez plans to seek re-election as a Trustee.
To be eligible to run for library trustee an individuals must live in Framingham and be registered to vote.
To be a candidate on the ballot, an individual must submit signatures to the City Clerk by July 15.
Library Trustees receive no salary for their services. It is a volunteer position.
Library Trustee meetings are the second Monday of the month (or third Monday if the second is a holiday), September through June. 
Editor's Note: In full transparency. Isabella Petroni is the daughter of the editor of SOURCE.