[broadstreet zone="59983″]
FRAMINGHAM – In November, the public will elect more than half of the 5-member Framingham Cemetery Trustee seats for 4-year terms.
But there are a lack of candidates in the three positions on the ballot, according to the City Clerk Lisa Ferguson.
Only one person has expressed interest in the three seats.
Cemetery Trustee Dennis Cardiff pulled papers and his nomination papers were certified by the City Clerk's office to appear on the ballot.
Current Cemetery Trustee George P. King Jr., can not run for re-election for a 4-year seat due to a new ordinance passed by the City Council in 2020 and signed into effect by the Mayor. The Steiner rule prohibits elected officials from holding more than one elected office and also prohibits elected officials from also holding most appointed seats when elected.
The 5-member Framingham Cemetery Trustees "make all reasonable rules and regulations for the operation of the Edgell Grove Cemetery and any other municipal cemeteries as may be allowed by ordinance and for conducting the business of the board of cemetery trustees as may be considered necessary or desirable," according to the City Charter.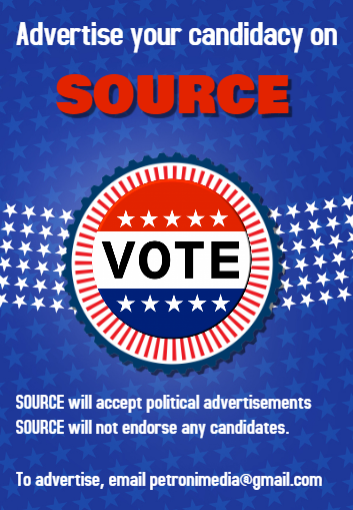 The Trustees "advise and make recommendation to the mayor for an annual operating budget for the cemetery department. The cemetery trustees shall advise the mayor on all matters concerning the cemetery department, equipment and, buildings and grounds.
In the event that the cemetery director position is vacant, the Trustees make a recommendation for a candidate to the Mayor.
The Trustees also "accept donations and manage funds in its trust."
To be eligible to run for cemetery trustee an individuals must live in Framingham and be registered to vote.
To be a candidate on the ballot, an individual must pull nomination papers from the City Clerk's office, and submit signatures of a minimum of 50 registered votes by July 15.
The members of the board of cemetery trustees shall receive no salary for their services. It is a volunteer position.
[broadstreet zone="59982″]