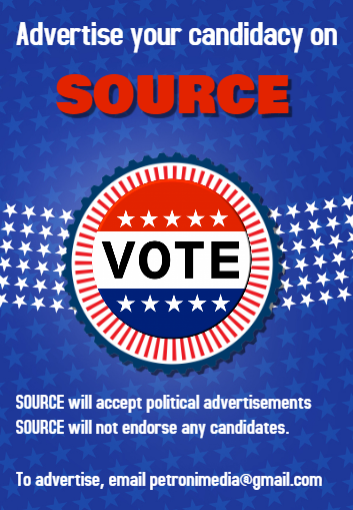 FRAMINGHAM – Campaign season officially started on June 1, but it really kicks into gear when the summer concerts begin in Framingham.
Three of the four mayoral candidates were on the Framingham Centre Common Friday night talking to potential voters.
Also there were several candidates in the back of the Common collecting signatures for their nomination papers. Nomination papers are not allowed to be circulated in the crowd during the concert.
Mayor Yvonne Spicer and challengers Charlie Sisitsky and Carlos Valadares were at the Common on Friday night, June 25.
Also at the Common were a majority of the School Committee members including District 1 Beverly Hugo, District 4 Adam Freudberg, District 5 Priscila Sousa, District 7 Tiffanie Maskell, District 8 Jessica Barnhill, and District 9 William LaBarge.
The Rotary Club and Framingham Force also had tents at the Common on Friday night.
[broadstreet zone="59947″]
District 7 May Force A Preliminary Election
FRAMINGHAM – There are now three individuals who have pulled nomination papers for the seat soon-to-be vacated by Councilor Margareth Shepard.
They are Magdalena Katarzyna Janus, Eugene C. Grzywna. and Joseph Hansberry.
If all three candidates have their nomination papers certified by the City Clerk, there will need to be a preliminary election in September.
The final election is Scheduled for Tuesday, November 2, but only two names can appear on the ballot for each of the City Council races.
In regards to City Council, there are nine district seats up for election in November, but at this time there appears to only be races for four seats.
The two at-large Councilors George P. King Jr. and Janet Leombruno are not up for re-election as they were elected to 4-year terms in November 2019.
In District 2 Councilor Cesar Stewart-Morales is being challenged by Jake Binnall. The City Clerk's office certified Stewart-Morales' signatures this week.
In District 3, Councilor Adam Steiner is being challenged by Mary Kate Feeney. Steiner also had his signatures certified by the City Clerk's office this week.
In District 9 former City Councilor Edgardo Torres is challenging current Councilor Tracey Bryant for her seat.
[broadstreet zone="59983″]
***
The POLITICAL CORNER column is published during election season. The column will appear on Saturdays. Rules for political coverage for the 2021 election season including how to get items in the political corner column posted this week.