VIDEO: State Senator Chang-Díaz Launches Campaign for Governor of Massachusetts
In full transparency, the press release and video was submitted to SOURCE media
***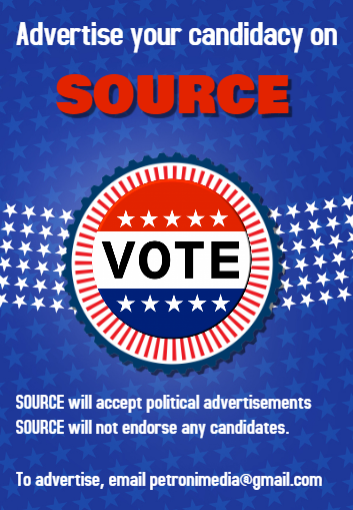 BOSTON – State Senator Sonia Chang-Díaz (D-Boston) declared her candidacy for Governor of Massachusetts on Wednesday morning, June 23, releasing a powerful launch video calling for an end to delays on Beacon Hill and new urgency for working families. Chang-Díaz starts her run with stops across Massachusetts, culminating in a campaign kick-off with supporters on Wednesday afternoon.
"I've spent my life listening to powerful people tell me to slow down. To think smaller. To wait," Chang-Díaz says in the video. "Voters didn't send me to the State Senate to wait….Every day it gets harder for working families to live here. Health care and housing costs get higher, Black and brown kids face yawning opportunity gaps. If we don't act now, we'll be having the same conversation about the same problems in another 10 years."
Chang-Díaz is the daughter of a social worker and America's first Latino astronaut, Franklin Chang-Díaz. She was elected the Commonwealth's first Latina State Senator in 2008 and quickly became a driving force behind many of the state's biggest progressive reforms. 
The only woman of color in the Massachusetts Senate, Chang-Díaz designed and championed landmark education funding reforms passed in 2019 to provide $1.5 billion in new equitable aid to K-12 districts across the state. She's also faced off with Republican Governor Charlie Baker over criminal justice reform measures passed in 2017 to repeal racist sentencing laws, legislation to protect transgender rights in public accommodations passed in 2016, and last year's police reform and accountability law.
"Those wins didn't come easy. Beacon Hill insiders dragged their feet every step of the way," Chang-Díaz continues in the video. "Instead, we fought unapologetically for what working families actually need. They said our ideas were impossible. We made them the law."
For more information about Sonia Chang-Díaz and her campaign for Governor, please visit www.soniachangdiaz.com.