Residents Want Framingham Traffic Commission To Implement Measures To Reduce Speeding on Grove Street
By Grace Mayer
***
FRAMINGHAM – On Grove Street, where pedestrians, cyclists, and horse riders have said speeding vehicles have impacted their safety, the Framingham Traffic Commission said Tuesday they would proceed with plans to add traffic signs to mitigate the issue.
For resident Joe Deigan, who spoke about two incidents where speeding drivers have chased him off the road while he was on horseback, this is a welcome change.
But permanent changes, like speed bumps, are also being considered, said Traffic Commission chair William Sedewitz.
Although the signs may abate part of the speeding issues on Grove Street, Deigan said he's open to additional changes.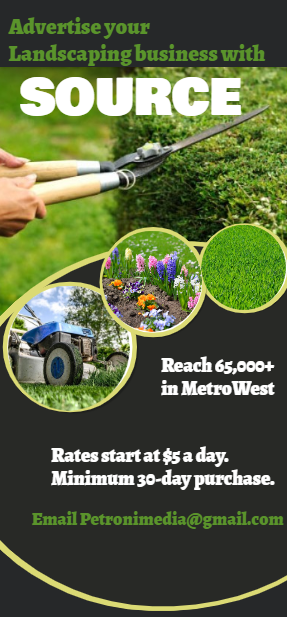 "Putting a Band-aid on a problem for a short term solution, that's not what I'm looking for," Deigan said. 
At the Traffic Commission's May meeting, residents Joe and Laura Deigan submitted signatures from 25 residents who agreed that measures should be taken to address speeding on Grove Street.
Currently the Traffic Commission is evaluating where to place additional traffic signs on Grove Street, stretched between Edmands Road to Winch Street, to warn drivers of pedestrians, cyclists, and horse riders.
While the traffic sign discussions are currently underway, later discussions will open up the possibility of incorporating additional traffic measures.
Sedewitz said the commission plans to conduct an assessment on adding speed bumps, speed tables, or speeding signs, to help slow down traffic on Grove Street.
"Hopefully in a couple months, we can have a follow up discussion about more potentially substantial and hopefully longer lasting changes," Sedewitz said about the Commission's plan to evaluate the need for additional traffic measures.
The next Framingham Traffic Commission meeting is planned for July 20.
***
Grace Mayer is a 2021 summer intern for SOURCE. She is a student at Boston College.