Sen. Markey: Republican Obstruction of Electoral Reform is Obstruction of Democracy
In full transparency, the following is a media release from Sen. Ed Markey , who was elected by voters in the Commonwealth of Massachusetts to serve the state in Washington DC in the US Senate. He is a Democrat. (photo courtesy)
***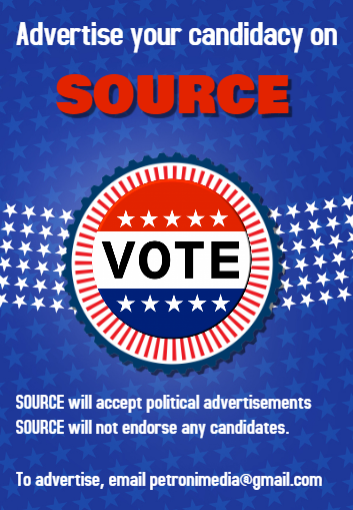 WASHINGTON DC – Senator Edward J. Markey (D-Mass.) released the following statement today, June 22, after Senate Republicans filibustered debate on the For the People Act, legislation to reform the United States electoral system to expand voting rights, keep dark money out of politics, and limit partisan gerrymandering.

"Today's Republican vote to block even basic debate on the For the People Act is just the latest step in the GOP's national crusade to restrict access to the ballot box for Black and Brown people, immigrants, and poor communities across America. In every election, Americans are forced to overcome voter suppression, gerrymandering, and a torrent of special-interest dark money just to exercise their right to vote," said Sen. Markey.
"With our very democracy at stake, we cannot let the filibuster stand as a roadblock to the fundamental and constitutional right to vote. It's time to abolish the filibuster so that we can debate and pass voting rights and electoral reform legislation to ensure our democracy represents all Americans," said Sen. Markey.