Ashland Resident Caradonna To Be Honored as 2021 Commonwealth Heroines
JASHLAND – Ashland resident Marie Caradonna will be named a recipient of the 2021 Commonwealth Heroines award on Wednesday, June 23.
Caradonna was nominated by Representative Jack Patrick Lewis (D-Framingham) earlier this year.
"Life is so much richer when we reach beyond ourselves – when we are kind – when we work to make the world a better place," said Caradonna.
As a teacher and union representative, Caradona worked to ensure equitable opportunities for all children in athletics by enhancing educational opportunities for all genders and implemented sexual harassment policies to protect both students and staff. To support her school's LGBTQ+ students, she helped implement one of the first Gay-Straight Alliances in Commonwealth, and soon became its co-advisor.
A decade ago, she worked with Rep. Lewis and others in launching WAGLY (which became OUT MetroWest), a non-profit that supports area LGBTQ+
youth.
"I am overjoyed that Marie is being honored for her extraordinary contributions to our community," added Rep. Lewis. "I can't imagine this last decade without my steadfast partnerships with Marie. Our entire region is healthier and safer because of her."
Since 2004, the Commonwealth Heroines Award seeks to "identify women who make outstanding contributions to their organizations and communities," and is for women "who don't make the news, but make the difference."
***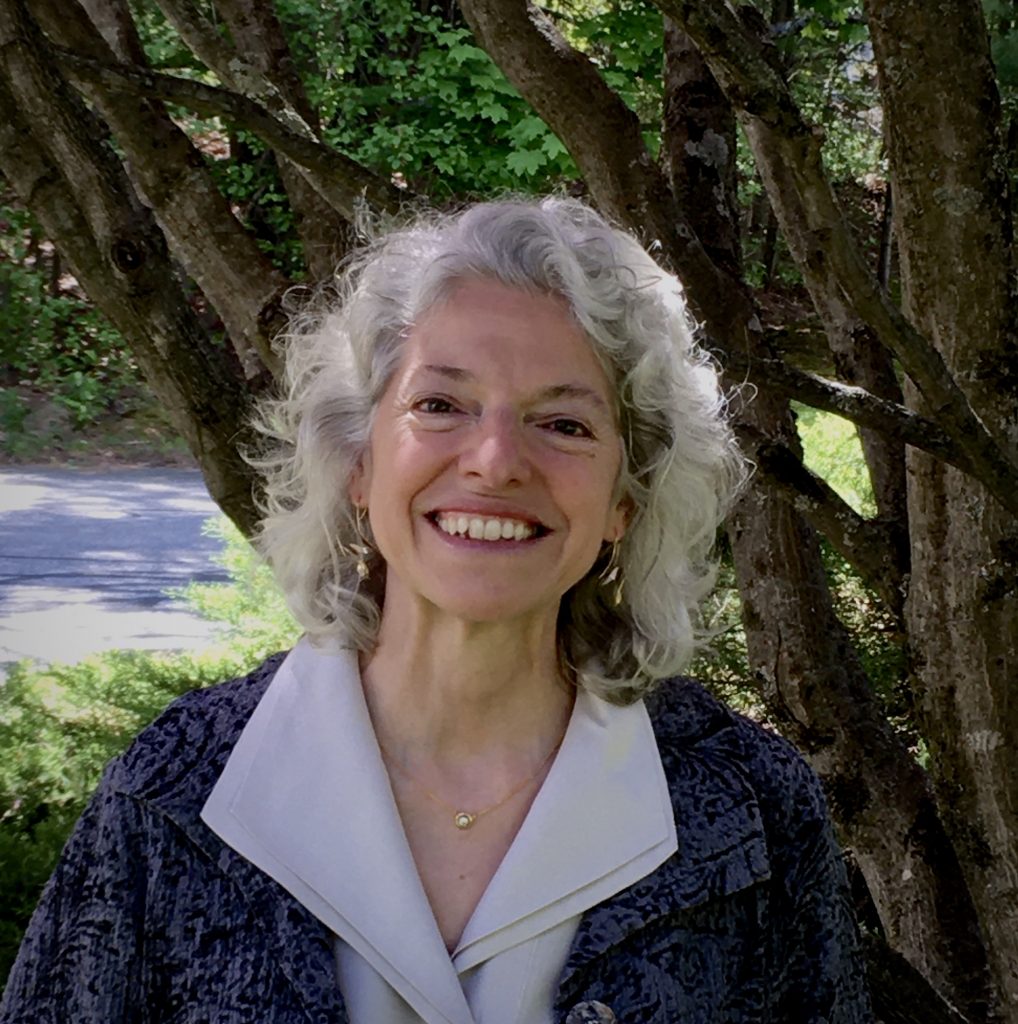 In full transparency, the press release & photo was submitted to SOURCE media.