5 Things You Need To Know Today in Framingham: Monday, June 21, 2021
1Today is the first official day of summer, and two of the City's three beaches are still close due to high bacteria counts.
Learned's Pond beach is open today from 10 a.m. to 7 p.m. for residents only.
2. Mayor Yvonne Spicer will hold a public hearing tonight on a proposed 9.7% water/sewer rate hike. The hearing is at 7 p.m. The public may attend in person or speak via Zoom.
The event is on the Mayor's public schedule,
3.. CITY of FRAMINGHAM MEETINGS:
Framingham City Council: Planning & Zoning Subcommittee at 6 p.m.
Framingham License Commission at 7 p.m.
Framingham School Building Committee at 7 p.m.
Keefe Technical School Committee at 7 p.m.
4. The Framingham library will kickoff a series of workshop on genealogy tonight via Zoom at 7. The workshop is a great way to start to uncover your family records and history through the Framingham Public Library's online resources with Assistant Supervisor of Children's Services Jillian Holmberg. Register at bit.ly/FPL-Events by 5 p.m. today.
5. The Coburnville-Tripoli Neighborhood Association will hold its monthly meeting tonight at 7.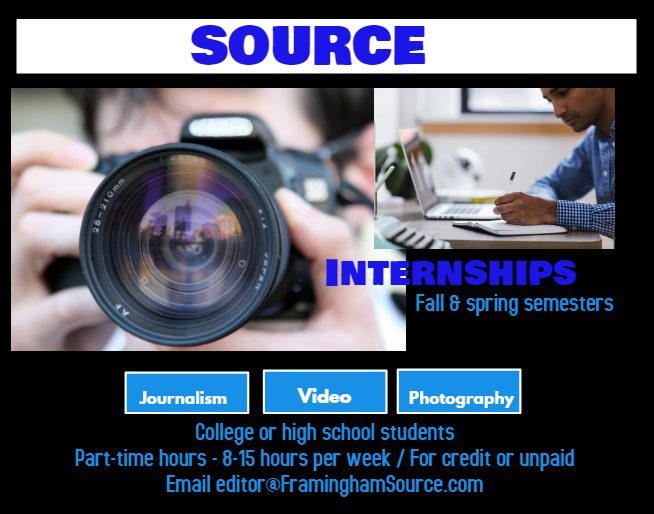 BONUS: SOURCE has three interns this summer and has openings for two more interns. If anyone in high school or college is interested in interning in journalism or photography (or video) please email editor@FraminghamSource.com
Check out the work of the three interns thus fare:
Grace Mayer, a Boston College student
Nick Barry, a Westfield State University student
Talia Heisey, a UMass Amherst student