POLITICAL CORNER: Halfway Through Nomination Season Only 4 Potential Council Races; All School Committee Seats Unopposed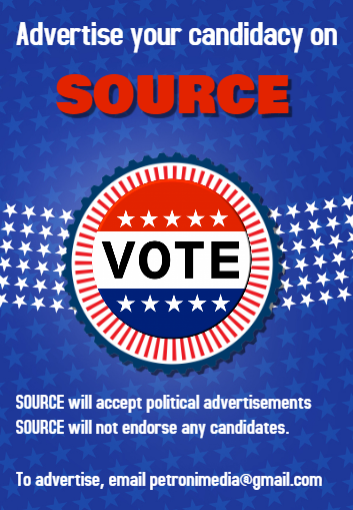 FRAMINGHAM – Three weeks into the nomination process, and there seems to be a lack of candidates for office.
While four individuals pulled papers to run for Mayor on the first day nomination papers were available – June 1– no one else has pulled papers for the 4-year position. The deadline to submit nomination papers is July 15.
In regards to City Council, there are nine district seats up for election, but at this time there appears to only be races for four seats.
In District 2 Councilor Cesar Stewart-Morales is being challenged by Jake Binnall. The City Clerk's office certified Stewart-Morales' signatures this week.
In District 3, Councilor Adam Steiner is being challenged by Mary Kate Feeney. Steiner also had his signatures certified by the City Clerk's office this week.
In District 7, two individuals have pulled papers to run for the seat soon-to-be vacated by Councilor Margareth Shepard. They are Magdalena Katarzyna Janus and Eugene C. Grzywna.
In District 9 former City Councilor Edgardo Torres is challenging current Councilor Tracey Bryant for her seat.
In regards to School Committee races, 8 of 9 seats are unopposed, and District 6 has no candidate at this time.
Current School Committee members Scott Wadland (District 3) and Geoffrey Epstein (District 6) have chosen not to seek re-election.
Brophy, Fuller, Framingham High parent Jennifer Moshe has pulled papers to run for the District 3 seat.
There are six Library Trustee seats available but only three individuals have pulled papers – Chair Ruth Winett, Heather Klish, and Steven Malchman.
There are three Cemetery Trustee seats available but only incumbent Dennis Cardiff has pulled papers.
Incumbent Cemetery Trustee George P. King Jr can not run under a new ordinance that passed in 2020.
***
The POLITICAL CORNER column is published during election season. The column will appear on Saturdays. Rules for political coverage for the 2021 election season including how to get items in the political corner column posted this week.