By Nick Barry
***
[broadstreet zone="59982″]
FRAMINGHAM – The Framingham City Council's Ordinances and Rules Subcommittee discussed a proposed ordinance that would "limit
political activity on and with municipal property" at its last meeting on Thursday, June 17.
The proposed ordinance would not allow any candidates for public office to campaign in municipal spaces or use municipal resources to fund their campaigns.
The proposed ordinance also would not allow any "political signs, materials, or paraphernalia" to be left unattended in public facilities or public property.
Exceptions, under the proposal, include public forums and debates sponsored by non-partisan groups, permitted political rallies, and campaign gear "worn or held by an individual."
Candidates seeking signatures to appear on the ballot would still be allowed.
[broadstreet zone="59983″]
District 8 City Councilor John Stefanini was the most adamant supporter of the proposed ordinance at the subcommittee meeting.
"We insist on adhering to the letter of the law," he said.
Councilor Stefanini proposed the ordinance in September 2020.
Framingham resident Michael Hugo, who is chair of the Framingham Democratic Committee, expressed concern about the ordinance not allowing people to campaign in certain public spaces.
For example, Hugo asked if the ordinance passed, could the Democrats still have a booth at the Framingham Centre Common during the summer concerts,
Stefanini said yes.
[broadstreet zone="59984″]
Hugo asked if political rallies could still be held on the steps of the Memorial Building, if the ordinance passed.
Stefanini said yes.
In response to Hugo's concerns, District 9 City Councilor Tracey Bryant suggested the subcommittee should take more time to carefully look at the ordinance, and the meeting was adjourned.
Only two of the three Councilors were present for the subcommittee meeting.
The next meeting will take place on Thursday, July 15.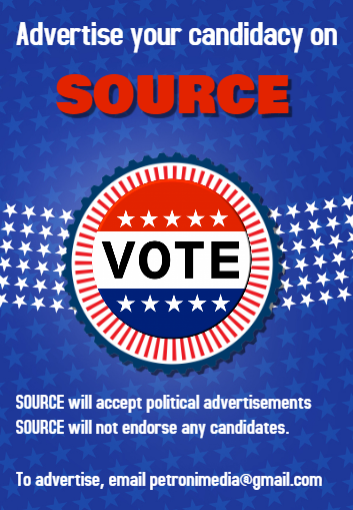 ***
Nicholas "Nick" Barry is a student at Westfield State University but lives in Framingham. Nick is an English Major that is focusing on writing, but he is currently finishing up his second major in Ethnic Studies. Although he is unsure of what the future will hold, he wants to do work related to journalism or solving important social issues. This is his second time interning with SOURCE.