Framingham Democrats To Elect Delegates to State Convention on June 27
In full transparency, the following is a press release submitted to SOURCE media
***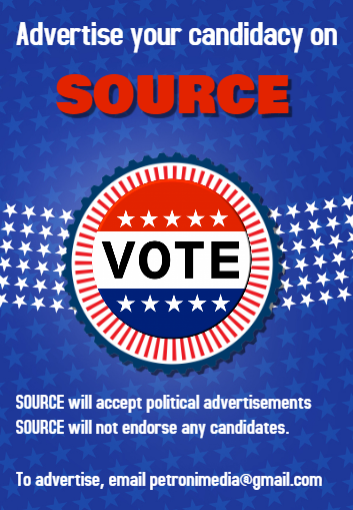 FRAMINGHAM – The Framingham Democratic Committee will hold a caucus on Sunday June 27 at 2 p.m. to elect registered Democrats as delegates and alternates to the 2021 Massachusetts Democratic State Convention.
The caucus will be held at Edwards Hall, 39 Edwards Street, Framingham, 01701, with doors opening at 1:30 p.m. and all registration complete by 2:15 p.m.
This year's state convention will be held on September 25, 2021, at the Tsongas Arena at UMass Lowell, where thousands of Democrats from across the state will come together to discuss Party business, vote on platform planks, and participate in group discussions on political topics of interest., and celebrate our successes as strategy as we prepare for upcoming elections.
The caucus is open to all registered and pre-registered Democrats in Framingham. Pre-registered Democrats who are youth and who will be 16 years of age by June 15, 2021, will be allowed to participate and run as a delegate or as an alternate provided that they are pre-registered by the time of the caucus and must provide proof of their pre-registration.
Framingham will elect 34 delegates and 6 alternates to the Convention.
In addition to the 34 Delegates, registered and pre-registered youth, minorities, people with disabilities, and LGBTQ individuals who are not elected as a delegate or alternate may apply to be an add-on delegate at the caucus or at www.massdems.org.
More information on the Caucus and the Framingham Democratic Committee is available on the website at www.framinghamdems.org, or from Chair Michael Hugo at Framingham.Democrats@gmail.com.