Police: Framingham Man Threatened To Stab Victim
FRAMINGHAM – Police officers arrested a Framingham man after he threatened to stab another individual on Sunday, June 14.
At 3:24 p.m. yesterday, June 13, police arrested Erick Rodas, 25, of 176 Irving Street in Framingham. He was charged with assault with a dangerous weapon (knife).
"This was a dispute between two people who were known to each other," said Framingham Police Sgt. Rachel Mickens.
There were no injuries, said the Framingham Police spokesperson.
"Rodas threatened to stab the victim and pulled out a knife and then drove off," said Sgt. Mickens.
He was later arrested at his residence.
***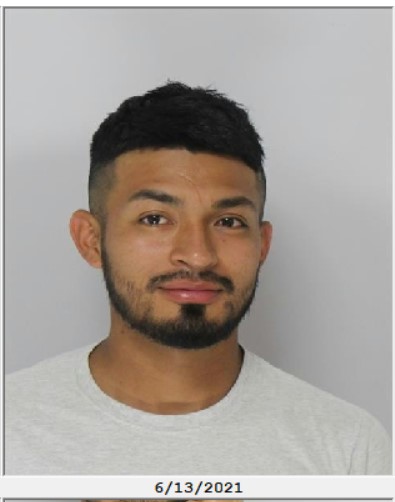 Framingham Police booking photo