Police Arrest Framingham Teen On Motor Vehicle Charges
FRAMINGHAM – Framingham Police arrested a Framingham teen, 18, on motor vehicle charges.
Police arrested at 11:44 a.m. at Clark & Webster Streets Geraldo Colon, 18 of 89 Bethany Road. He was charged with operating a motor vehicle with out a license, operating a motor vehicle without authority and on outstanding warrants.
***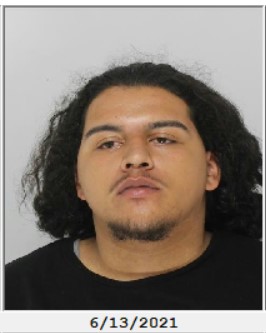 Framingham Police booking photo
—