POLITICAL CORNER: Finlay First To Be Certified on Election Ballot
FRAMINGHAM – District 2 School Committee member Ricky Finlay is the first to be certified by the City Clerk to be on the ballot in November.
Finlay is seeking re-election to the School Committee for a 2-year term, after being appointed to the seat earlier this year. He was appointed to fill the term that became vacant on the passing of Karen Foran Dempsey, who died in December 2020.
To be on the ballot candidates for district seats must collect 50 signatures of registered voters in their specific district.
Finlay turned in his nomination papers on June 10. The City Clerk's office certified the signatures this week.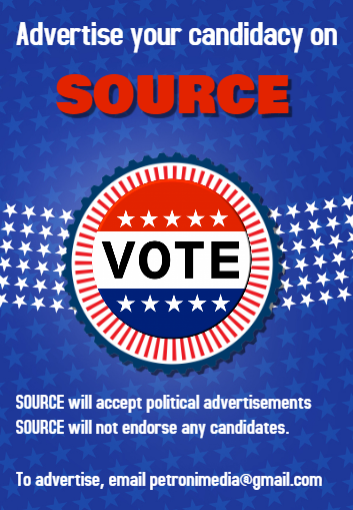 ***
The POLITICAL CORNER column is published during election season. The column will appear on Saturdays. Rules for political coverage for the 2021 election season including how to get items in the political corner column posted this week.