[broadstreet zone="70107″]
FRAMINGHAM – The Framingham Police Department's hockey team is competing in the 2021 Heroes Cup tourney at the New England Sports Center in Marlborough this weekend.
More than 100 teams are competing in the 4th annual Heroes Cup.
The Framingham Police Hockey team is 2-1 after day 2 of play in the 2021 Heroes Cup.
The team will play Manchester, NH Police Department's team on Sunday, June 13, at 10 a.m.
The BFit Heroes Cup is a weekend long event designed to bring Firefighters, police officers, EMS, and military members together in a fun weekend to raise money and awareness for multiple charities.
Each team will be playing for the charity of there choice with a cash prize going to the winning teams charity of each division! 
[broadstreet zone="54526″]
***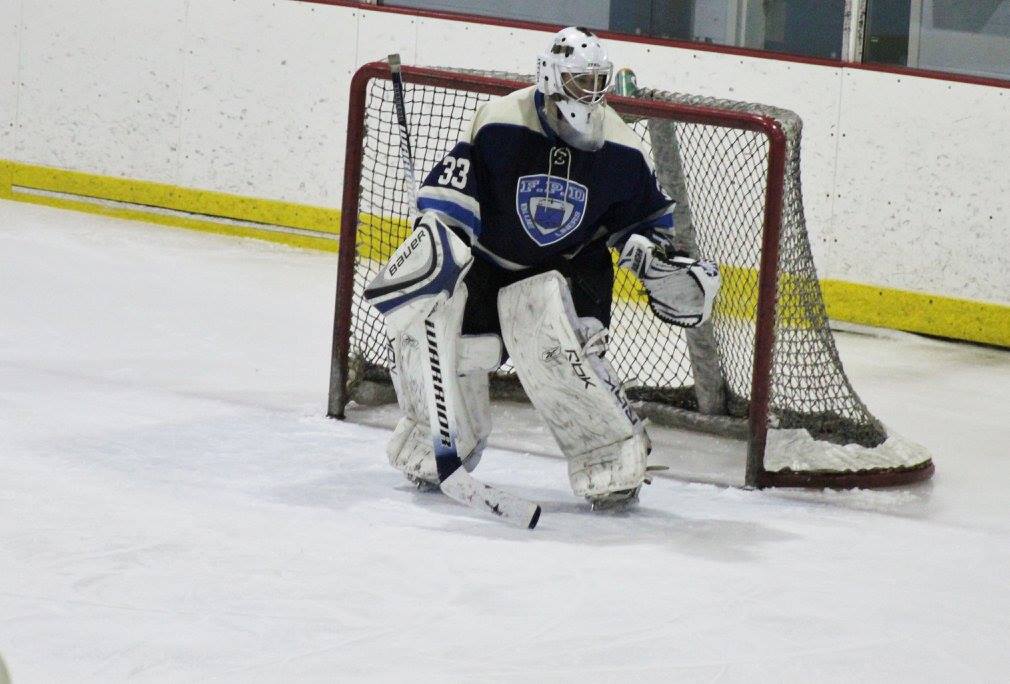 Photo of Framingham Police hockey goalie from the Battle of the Badge in 2015
.