Condo of the Week: 2-Bedroom Condo Apartment in Marlborough Priced at $179,900
FRAMINGHAM – On the market for less than 2 weeks is this Marlborough condominium.
Located at 7 Hosmer St Apt 3 in Marlborough is this 2-bedroom and bathroom condo priced at $179,900
Built in 1965, the condo has 769 square feet of living space.
There is an open house today, June 12 from noon to 2 p.m.
Move in ready garden level unit in a very private and quiet building, noted the Realtor.
"Modern kitchen with granite and stainless steel. 2 decent sized bedrooms, over sized living room is surprisingly larger than you might think," said the listing
"Laundry room is just down the hall and this may be one the best values in all of Metro-West," wrote the Realtor in the listing.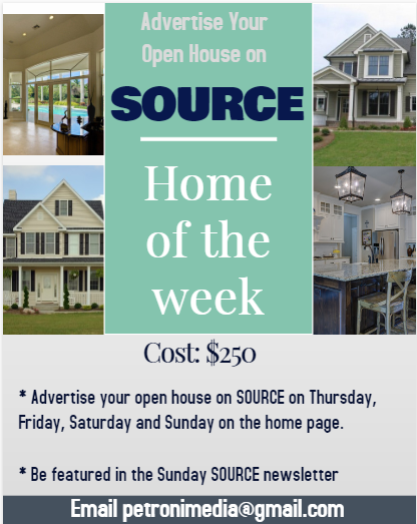 The City of Marlborough has assessed the property at $158,900 in 2021. The taxes for 2021 are $2,193
The condo last sold for $132,000 in August 2017.
Listed with Jesse Mason with Colby Hunter Realty.
***
Photos courtesy