[broadstreet zone="70107″]
FRAMINGHAM _ The Framingham High boys track & field team finished third in the Bay State Conference outdoor championship meet at Braintree High.
The 76.5 points scored is the highest tital in a league meet for Framingham since the score has been kept, said coach Chris Collins.
Senior Mattheus Bussolaro won the 100-meter event in 11.32 seconds.
It is the fastest time in school history according to Athletic.net, said coach Collins.
Senior captain Sam Westervelt ran a 11.86 race for 6th place.
[broadstreet zone="54526″]
Senior captain Sam Moffat finished 7th in the mile in a time of 4:36.09 minutes.
Sophomore Sam Burgess won the 2 mile in 9:39.86.
"This moves him to #2 in school history behind his older brother Ben," said Coach Collins.
Junior Arnav Singh finished third in the event in 10:17.05 minutes.
Senior Finn Lawson finished second in the 110-meter high hurdles in 15.14seconds.
"Finn caught hurdle 6 and fought through the speed loss to a close 2nd," said Collins. It was "his first loss of the year. His 14.92 trials time earlier in the night was the days best."
Senior Sed Lomami finished 6th in 16.76 seconds.
[broadstreet zone="59983″]
Framingham senior captain Ryan Maliewski finished 7th in the 400-meter hurdles in 1:03.47minutes.
"An error in officiating kept Ryan out of the long jump finals but like everything he took it with a nod of understanding (it was definitely not intentional and well apologized for) and still went on to PR and run an amazing race! Class," said Collins.
The Flyers were crowned the league champions in the 4X100 relay in a time of 44.10 seconds. It also set a Framingham High record. Runners were Westervelt, Lomami, Lawson, Bussolaro.
Framingham High was also the league champion in the 4 X 800 relay in 8:29.25 minutes.
"Fastest  outdoor time in school history according to Athletic.net," said Collins.
Runners were Burgess, Moffat, Shand Seiffert, and Jordan Book.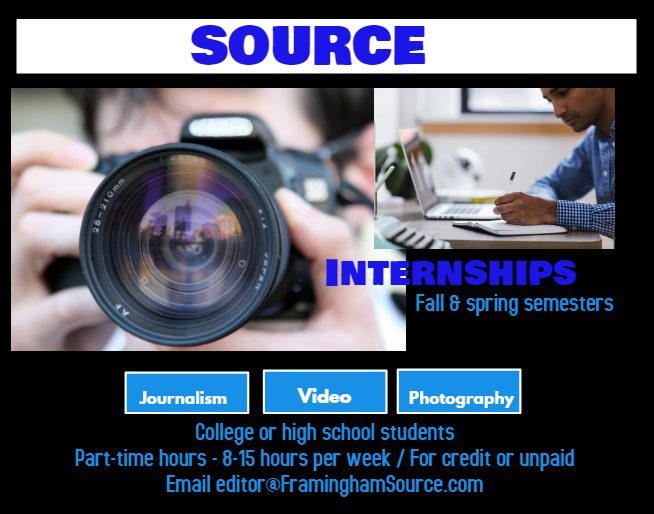 Junior Miles Bishop took 7th in the shot put in 44'5.75″.
Seiffert placed in the discus event at 90'11.75″
Framingham's Lomami was fourth in the long jump with a leap of 19'8.5″. Ot was a personal record.
Senior Emmanuel Kibuuka finished third in the triple jump in 41'5″.
"HUGE PR from an athlete who has been a tremendous asset and teammate in his first year on the squad," said Collins. The leap puts him 5th all-time at Framingham High. He came into the meet at 38'11"."
The state meet is next for those athletes who qualified.
[broadstreet zone="59946″]