[broadstreet zone="59946″]
ASHLAND – The MetroWest Drug Task Force arrested an Ashland man and charged him with drug trafficking yesterday, June 3.
Arrested at his home in Ashland was Mario Barbosa, of 157 Central Street in Ashland. He was charged with drug trafficking (cocaine).
The "Metro West Drug Task Force executed a search warrant yesterday around 4:30 pm in Ashland at Barbosa's address." said Framingham Police spokesperson Sgt. Rachel Mickens.
[broadstreet zone="70107″]
Officers "located a cooler inside of Barbosa's motor vehicle containing 26 knotted baggies of cocaine and cash," said Sgt. Mickens.
"A scale, sandwich bags, and a drug cutting agent were located inside of the residence," said sgt. Mickens.
About "$6,900 in cash and 24 grams of cocaine were seized," said Sgt. Mickens.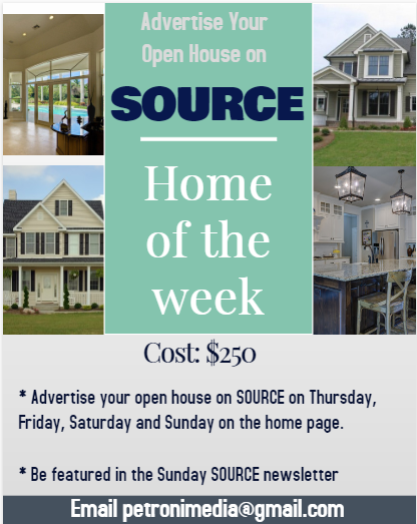 ***
Framingham Police booking photo