Shillman House Hosts Triple Centennial Celebration
By Nick Barry
***
FRAMINGHAM – For many people, Wednesday, June 2, was an ordinary day. But for Mickey Allen, Shirley Brody Cohen, and Gertrude Greenman, it was very special, as all three were celebrating their 100th birthday at Shillman House in Framingham.
The centennial celebration took place in the courtyard of the Nobscot property with many residents attending the event in person, or watching from the windows of their rooms. Those who attended had chocolate cupcakes and gave cards to the birthday ladies.
However, the real celebration began at 5 p.m., when Arslan Khaydarov, a singer originally from Uzbekistan, took the stage. He continued the celebratory mood, talking about how happy he was to become an American citizen, and that he hoped to bring joy to the audience during a dark time. "I'm glad that that the bad times are over," he told the audience.
Khaydarov performed American favorites like Fly Me to the Moon, and What a Wonderful World, but he also performed a few songs in other languages, such as La Italiano, and a Julio Iglesias song in French. Although the audience was somewhat quiet at the start, by
the end of the performance, the residents were clapping along with him.
Allen, Greenman, and Brody Cohen first moved to Shillman House in 2012.
They didn't always call Framingham their home, as Greenman was born in Brooklyn, New York, Allen was born in Chelsea, Massachusetts, and Brody Cohen worked at her father's donut shop in New Port, Virginia, when she was young. However, the three of them seem to have adapted well to life in Framingham, as they said that Shillman House has "great care."
The three of them want to spend the rest of their lives living comfortably, as Allen said that what she values right now is proper nutrition and being happy.
When asked what the secret to a long life is, Allen emphasized that kindness is essential. "If your nice all your life, it will be fine," she explained.
Allen also said it is also important to have a positive attitude, and to not get overwhelmed by things beyond one's control. "What you can't change, accept," she said.
Shillman House is a 2Life community located at 49 Edmands Road. According to their website, 2Life hopes to give senior citizens "a life of purpose and connection," that they can afford.
***
Nicholas "Nick" Barry is a student at Westfield State University but lives in Framingham. Nick is an English Major that is focusing on writing, but he is currently finishing up his second major in Ethnic Studies. Although he is unsure of what the future will hold, he wants to do work related to journalism or solving important social issues.  This is his second time interning with SOURCE.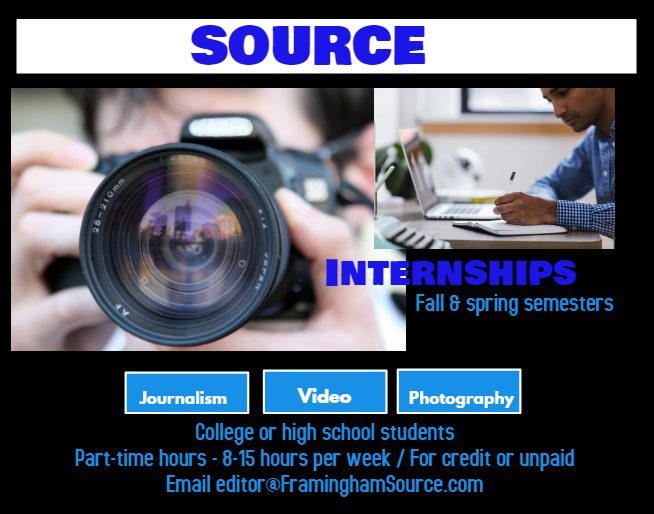 ***